Tom Petty Weekend at Heartwood
Thursday, October 18, 2018 @ 5:00 pm

-

Sunday, October 21, 2018 @ 12:00 pm

$20.00 – $25.00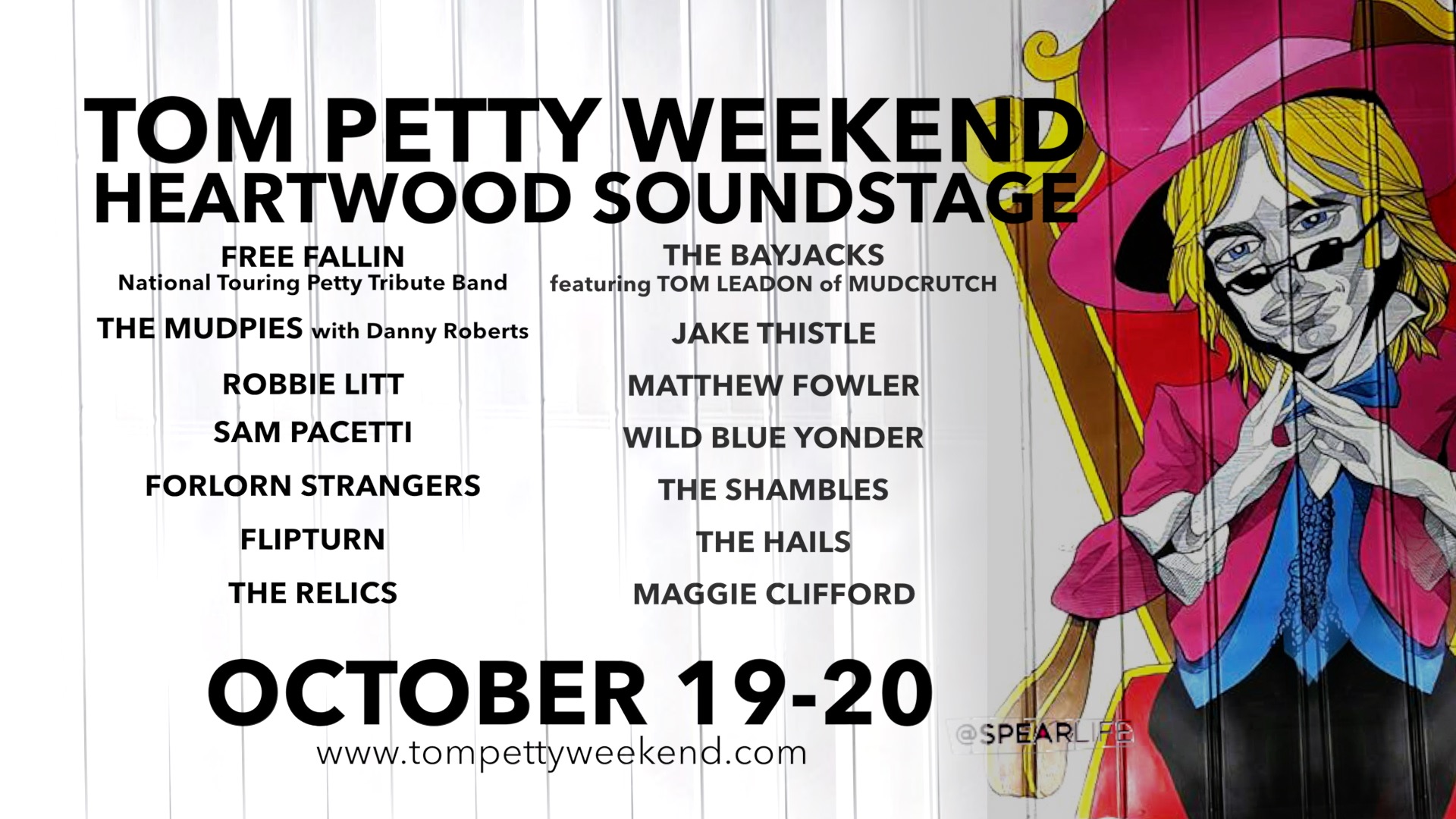 Come celebrate Gainesville's own Tom Petty on his birthday with a weekend of music, art, food, friendship and some very special guests.
Featured Artists at Heartwood's Tom Petty Weekend!
From Nashville, Tennessee, The Bayjacks, featuring Mudcrutch's own Tom Leadon. This fine four-piece band will perform both Friday and Saturday nights at Heartwood, one show inside on our acoustically-tuned soundstage, and one outside. Tom Leadon will also share stories from his decades-long association with Tom Petty, Mike Campbell, Belmont Tench, and the other great Gainesville musical alumni. Visit www.bayjacks.com for more information.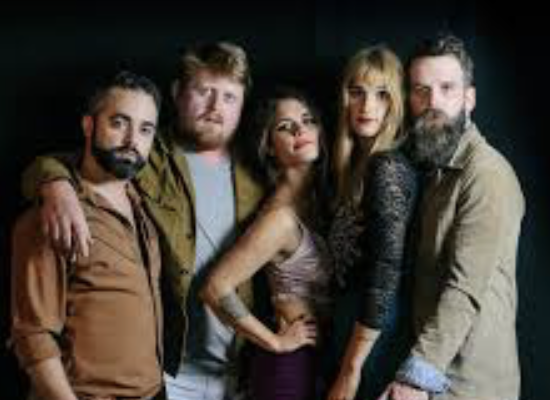 Also based in Nashville, and one of Heartwood's favorite bands, the Forlorn Strangers will be on hand to pay tribute to Tom Petty (and the occasional Fleetwood Mac tune). Hear them at https://www.forlornstrangers.com.
From Minnesota, the great Tom Petty tribute band Free Fallin'. Presenting a stunningly accurate tribute to the look and sound of the Heartbreakers, including authentic instrumentation, Free Fallin' has successfully toured the country for more than 10 years performing at festivals, fairs, casinos, and major concert venues. This has earned them a glowing reputation as one of the finest tribute bands in the world. For more information, visit http://www.freefallin.us/index.html.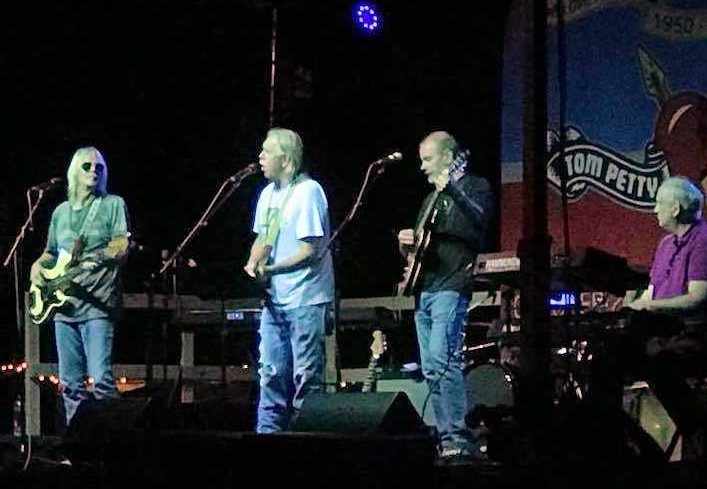 The Mudpies, featuring some of Tom Petty's friends from Gainesville, featuring special guest guitarist Danny Roberts, founding Mudcrutch member.  They'll be playing Root Rock from the Mudcrutch days.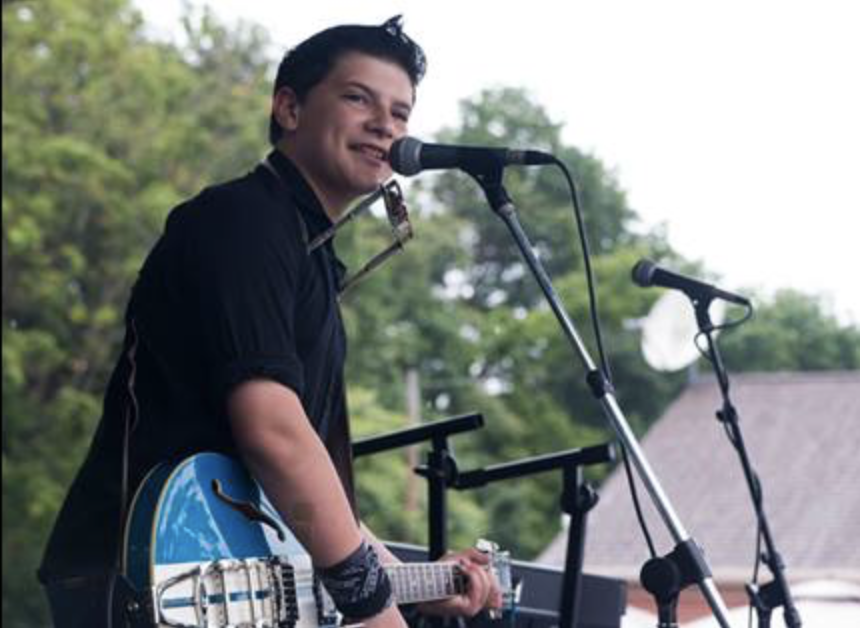 Fourteen year old phenom and Tom Petty Nation favorite Jake Thistle. Jake will make a special, intimate appearance on Thursday night at Heartwood's Welcoming Ceremony, as well as an appearance on our outside stage.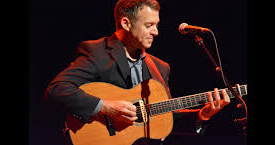 Acoustic guitarist extraordinaire Sam Pacetti, from St. Augustine, Florida. One of the finest finger pickers walking planet Earth, the fabulous Mr. Pacetti will apply his prodigious talent to unique interpretations of Tom Petty songs. Don't miss this one-of-a-kind performance. For a sample of Sam, visit http://sampacetti.com. (Sam will perform only at Heartwood).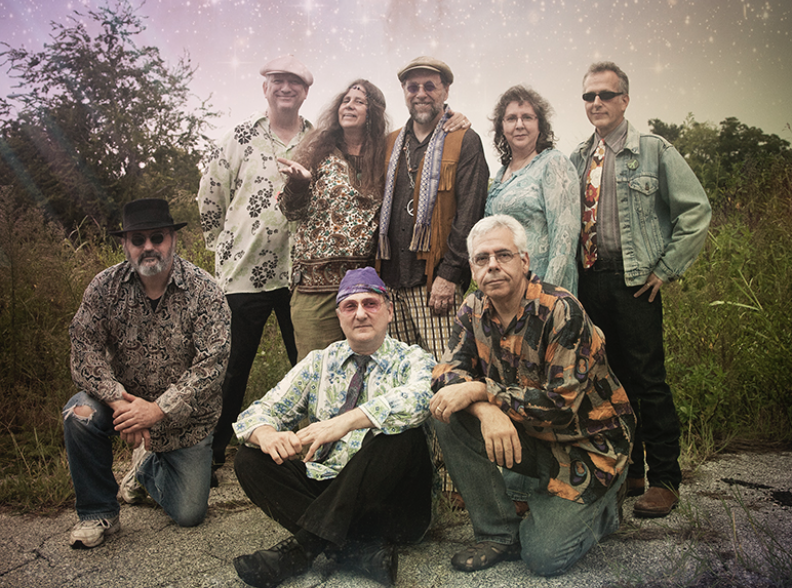 The Relics. This 9-piece band of much loved Gainesville musicians hold the record for the largest outdoor crowd in downtown Gainesville for their 40th anniversary of Woodstock in 2009. For the Tom Petty Weekend, the Relics will celebrate the great classic rock songs covered by Tom Petty and the Heartbreakers. (Only at Heartwood)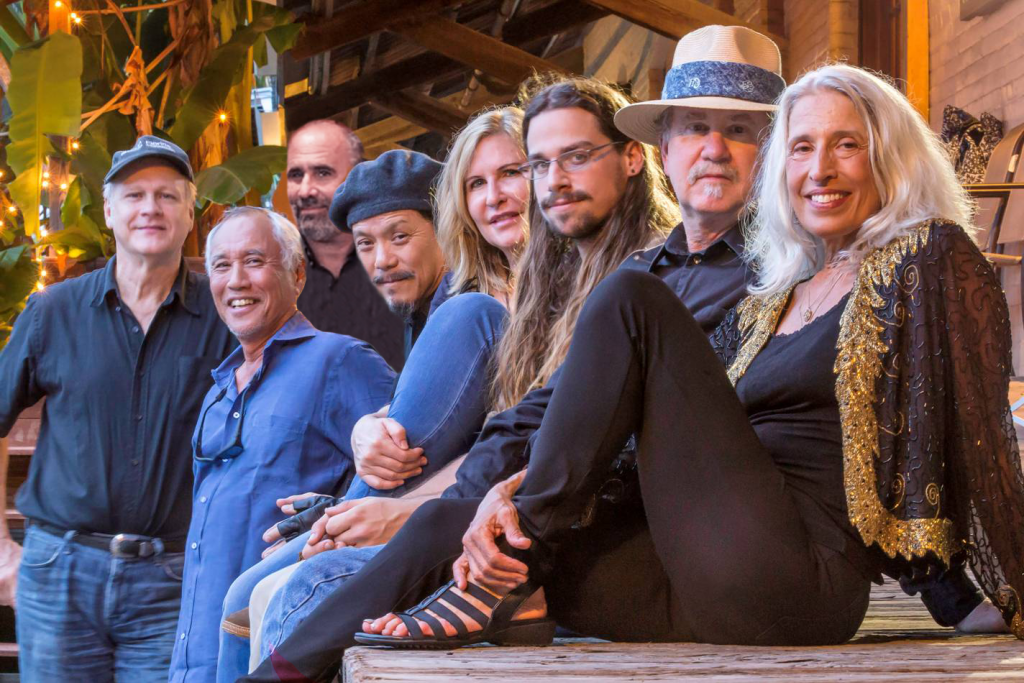 The Shambles. Another Gainesville favorite with deep local roots, the Shambles mine the same creative root vein that fueled the origins of the Heartbreakers, and will cover songs Petty loved and played.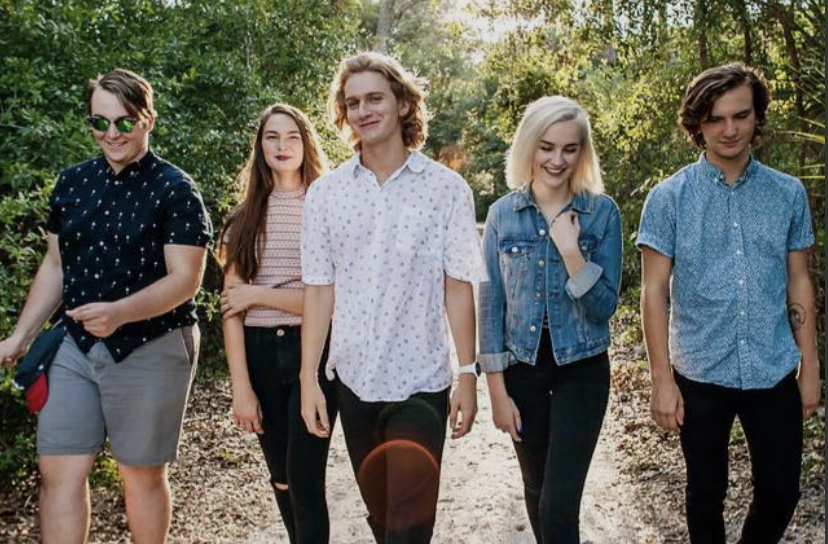 Swamp Records' recording artists Flipturn is a 5-piece band from Fernandina Beach, Florida, that has been turning heads and catching ears all over the Southeast. (Only at Heartwood)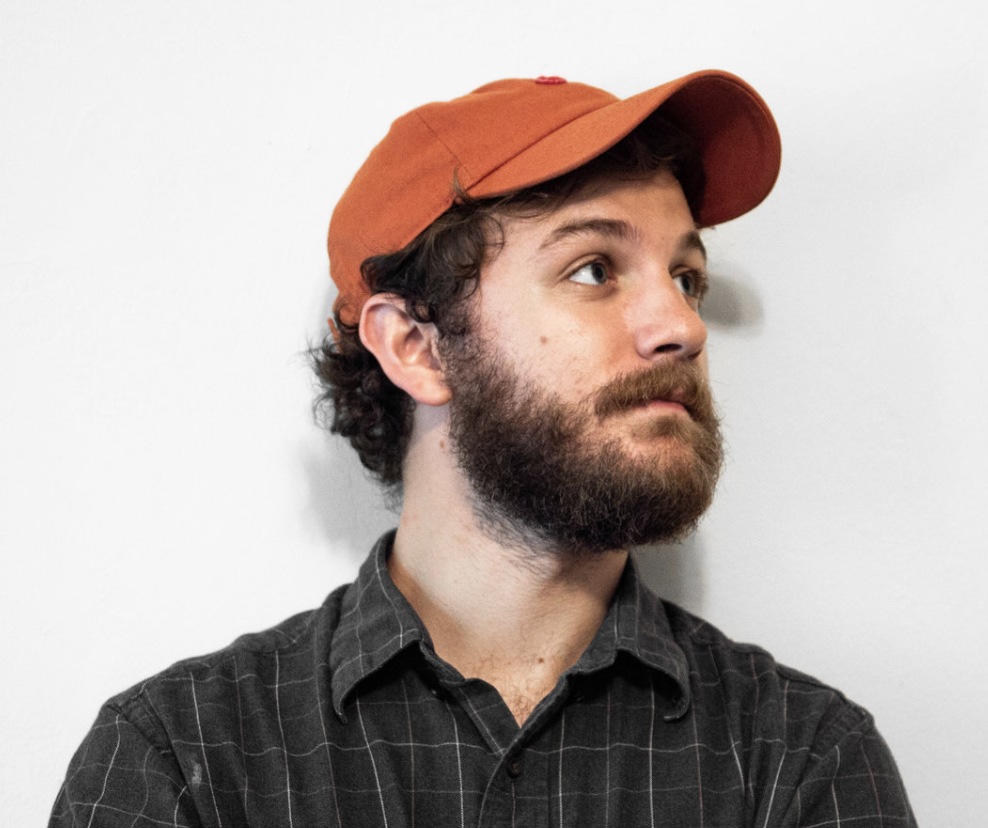 Fresh off his summer tour, Matthew Fowler returns to Heartwood after standout performances at last year's Petty celebration and February's Heartwood Festival. Matthew represents the finest of a new generation of singer-songwriters with a wealth of great songs and an uncanny whistling ability too. (Only at Heartwood)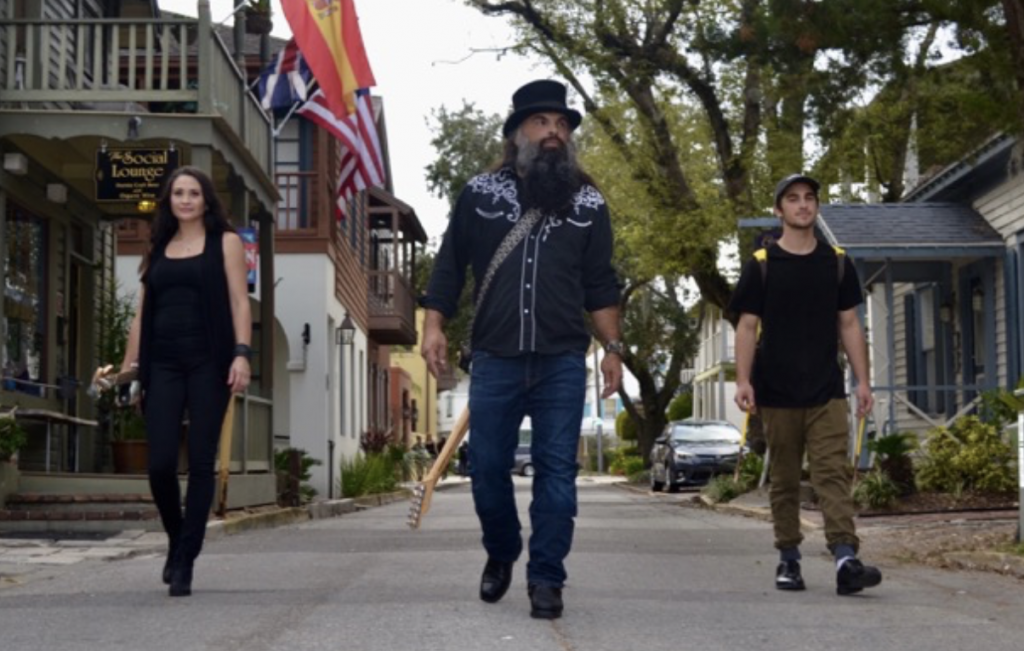 Robbie Litt and the Litt Family Band. Canadian transplant Robbie Litt commons a rabid following of fans who love to get Litt up, as they did when the band appea red in July at Heartwood. Robbie has the perfect voice to do Tom Petty songs justice. (Only at Heartwood)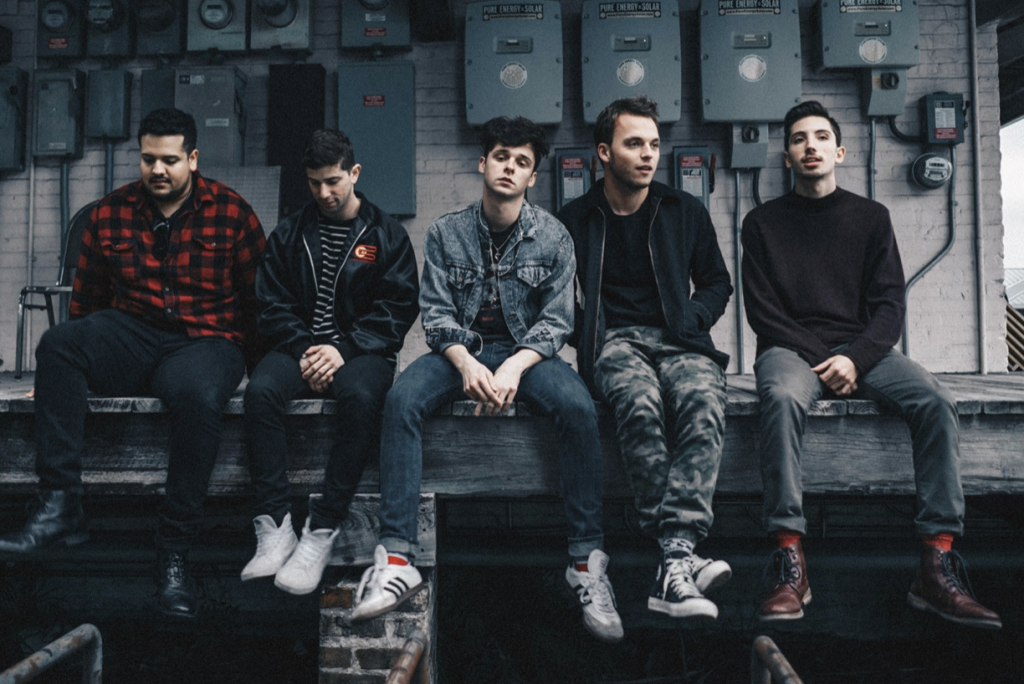 The Hails
"Hailing" from South Florida The Hails are one of Gainesville's best up and coming rock bands.   Two years in the making these guys are carrying on the tradition talented Gainesville bands with their eyes on national success.
Special Heartwood Amenities
State of the art soundstage. Our inside room is famous for it fabulous acoustic and state-of-the art audio and video technology. Seating will be first come, first served, but all inside shows will be shown on a large LED screen outside.
Tom Petty Super Fan Hospitality Tent will be located on the south side of the Heartwood block, just across from Depot Park. 
Full access beer and wine. Heartwood tickets include the ability to purchase and carry beer and wine anywhere on the Heartwood property, including outdoor stage viewing area (alcohol consumption is banned from outdoor shows at Depot Park).
Superb outdoor sound and stage. Home of last year's fabulous Petty event, we're upping the ante this year with a large covered stage and fabulous sound system, augmented by a large video display. Our outdoor space is perfect size: gib enough to create excitement, small enough that there is no bad seat. Food and other vendors will be nearby, as well as Heartwood's bar.
The Madhatter Lounge where you can catch a break in the air conditioning, get a drink, have a smoke of your favorite hookah and layback and enjoy yourself.
Dreamville Theater   get out of the sun and watch some of your favorite Tom Petty music videos, documentaries and music videos.   5 p.m. – 12 a.m. Saturday
Tom Petty Art Gallery featuring a fabulous art display of the work of Annette Radigan, who specializes in one-of-a-kind, superb photorealistic drawings of Tom Petty. Her drawings will be available for sale with proceeds donated to Tazzi Rock the Dogs, a charity started by Mike Campbell.
This show is Rain or Shine.