Tilting at Windmills
Sunday May 28 @ 7:00 pm

-

9:00 pm

$10.00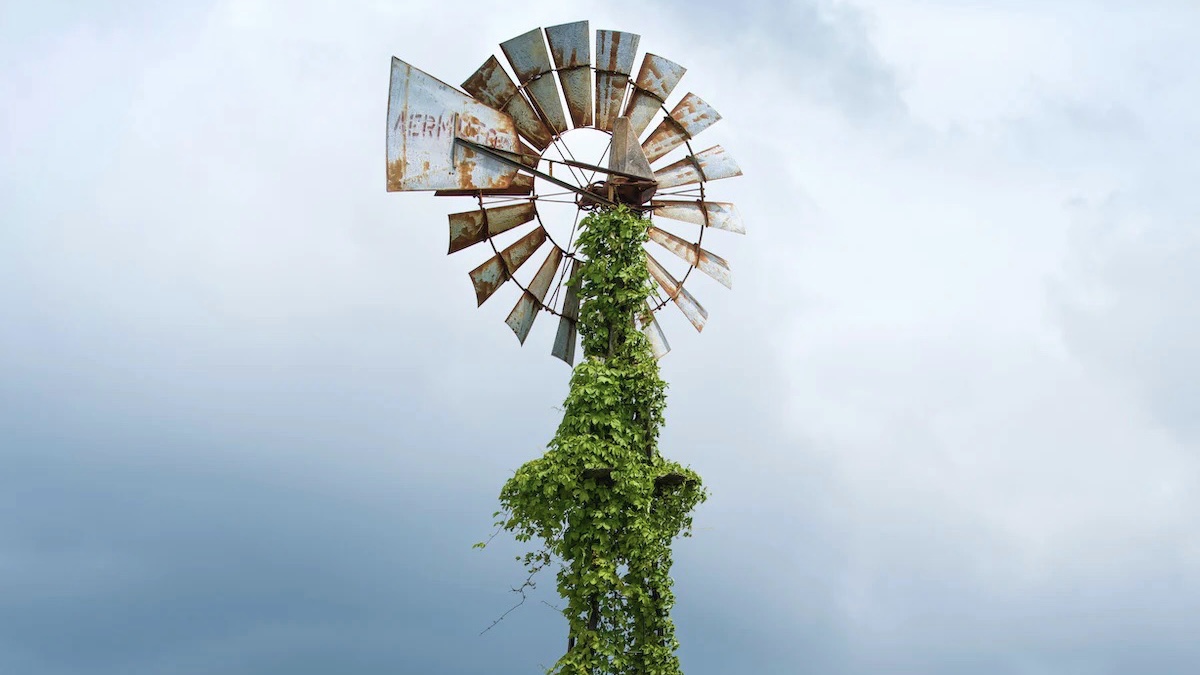 Heartwood Soundstage proudly presents, "Tilting at Windmills" an exciting evening of music and spoken word entertainment with five local bards…
On Sunday, May 28th we will be reuniting Jazz Guitarist and poet Dr. Eric Diamond with Alachua County Poet Laureate E. Stanley Richardson, Eddie Suggs, J.N. Fishhawk and special guest, Jenna Nashida inside the Bob McPeek Listening Room at The Heartwood. The show will be from 7-9pm. As always beer and wine will be available at the bar.
Doors open at 6:30pm/ Tickets are $10 in advance. $12 at the door.
Dr. Eric Diamond heard his father reading "Ozymandias" and "The Raven" as a youth, then stumbled into Allen Ginsberg as a teen. Poems and songs started visiting him in mid-life–
these are presented in three books: Strange Frontier, Hold This Goblet, and Always Take Door Number Three, and recently a record album created in conjunction with son Hunter Diamond titled, Fifteen Songs.
E. Stanley Richardson is an American Poet, Actor, Playwright and Producer. The Founder and Director of ARTSPEAKSgnv Inc., the North Central Florida Youth Poet Laureate Program, and the Bard & Broadside: North Central Florida Poetry Festival. He is also the author of the 2017 award-winning book of poetry, "Hip Hop is Dead – Long Live Hip Hop. The Birth, Death and Resurrection of Hip Hop Activism".  Mr. Richardson is the Inaugural Poet Laureate of Alachua County, Florida (2020 – present).
Author, poet, and lyricist Hugh Edward (Eddie) Suggs: returns to the Heartwood stage armed once again with a strong sense of injustice and a pocket-full of mumbles from his freshly published poetry collection, "Back on this Side/ A Second Chance at Enlightenment", and his work of award-winning, creative Nonfiction, "Rind an All".
J.N. Fishhawk is a poet, freelance writer, and editor of the Writers Alliance of Gainesville's annual Bacopa Literary Review. He is the author of three chapbooks of poetry and Postcards from the Darklands, ekphrastic poems accompanying artwork by artist Jorge Ibanez. The second book in his and illustrator Johnny Rocket Ibanez's ongoing World of Whim Sea children's series is forthcoming in 2023. More info, including a link to purchase copies of the first book in the series, Billy & Tugboat SallyForth, is available at fishhawkandrocket.com (http://fishhawkandrocket.com/%20/n%20_blank). For tonight's event Fishhawk will be reading selections from his most recent chapbook of poetry, Beast of the Wood: Swamp Idylls & Cinder Songs 2020-2022, as well as other poems.
Teacher, writer, and editor Jenna Nishida is an oft co-host of the Thursday Night Poetry Jam at the Civic Media Center.  She has been an editor of the Writers Alliance of Gainesville's Bacopa Literary Review, as well as being published within. Currently she's assisting Poet Laureate E. Stanley Richardson organize North Central Florida's first community poetry festival, Bard & Broadside.