Quincy Allen Flint & The New Folk Revival
Saturday July 22 @ 7:00 pm

-

9:00 pm

$12.00 – $15.00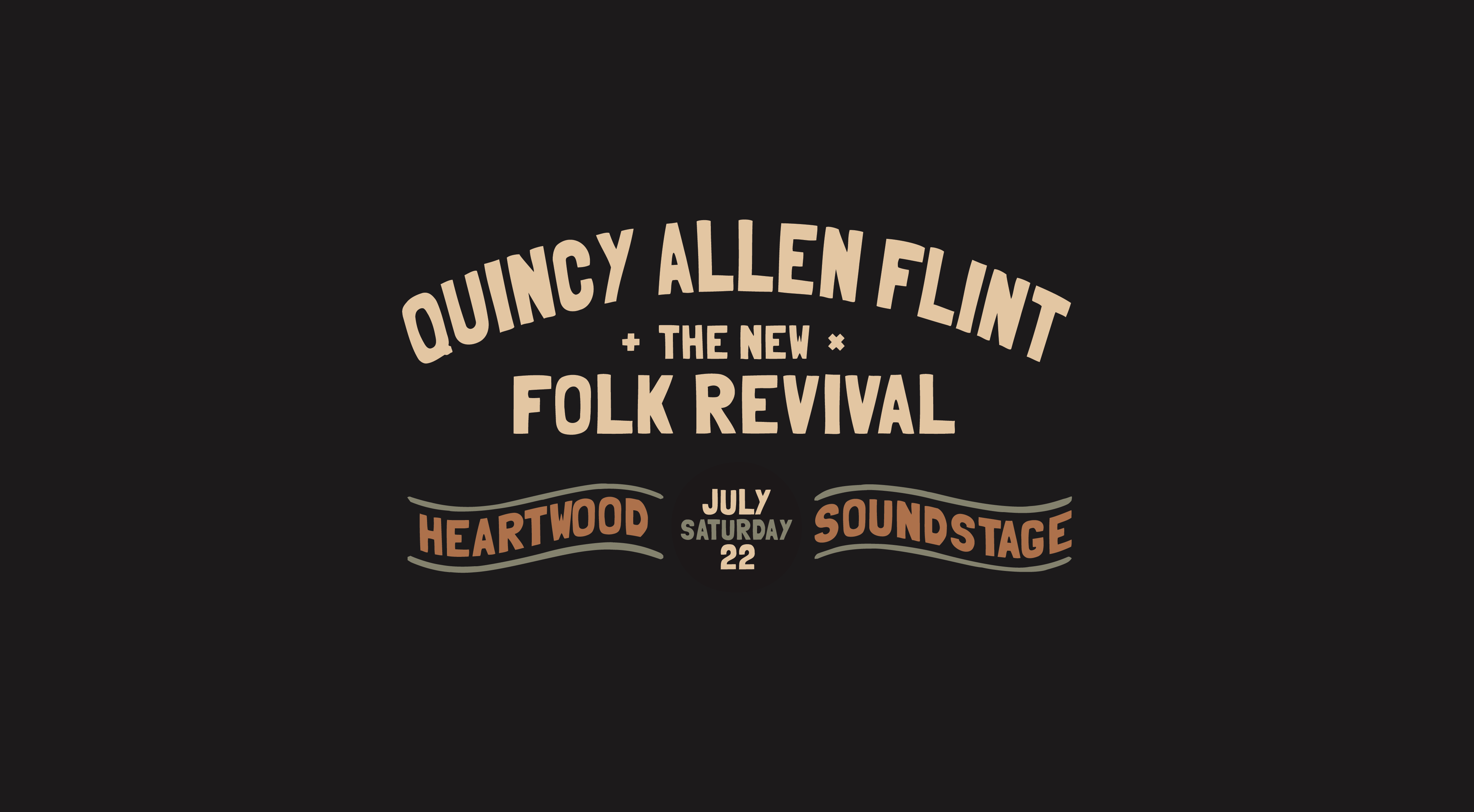 Quincy Allen Flint & The New Folk Revival are a three-piece folk band fronted by songwriter Quincy Allen Flint with support provided by Eli Tragash of The Front Porch Backsteppers on fiddle and Tim Stevens of Dim Lights on bass. Quincy brings a spellbinding intimacy to his storytelling delivered with gentle Piedmont finger-picking arrangements in a style reminiscent of Townes Van Zandt. His songs are brought to life with the addition of the powerful, yet lonesome fiddle and the vibrant, driving low-end bass.
Quincy has opened for Nicholas Edward Williams, Joe Crookston, and Jack Williams at Heartwood and has performed at the Heartwood Music Festival, TownesFest, GramFest, and DylanFest. He is a regular at folk festivals across the state including The Florida Folk Festival, The Will Mclean Festival, and The Barberville Folk Festival. He was nominated for the Songwriter Of The Year in 2021 by The Songwriters Showcase of America and will be releasing his debut album "Til Nowhere Calls" on Painted Lady Records in 2023.
Join us for a night of memorable folk stories with Quincy and the band. Tickets are available below the following video.