John Primer/ Little Mike and the Tornadoes
Sunday February 19 @ 7:00 pm

-

9:00 pm

$20.00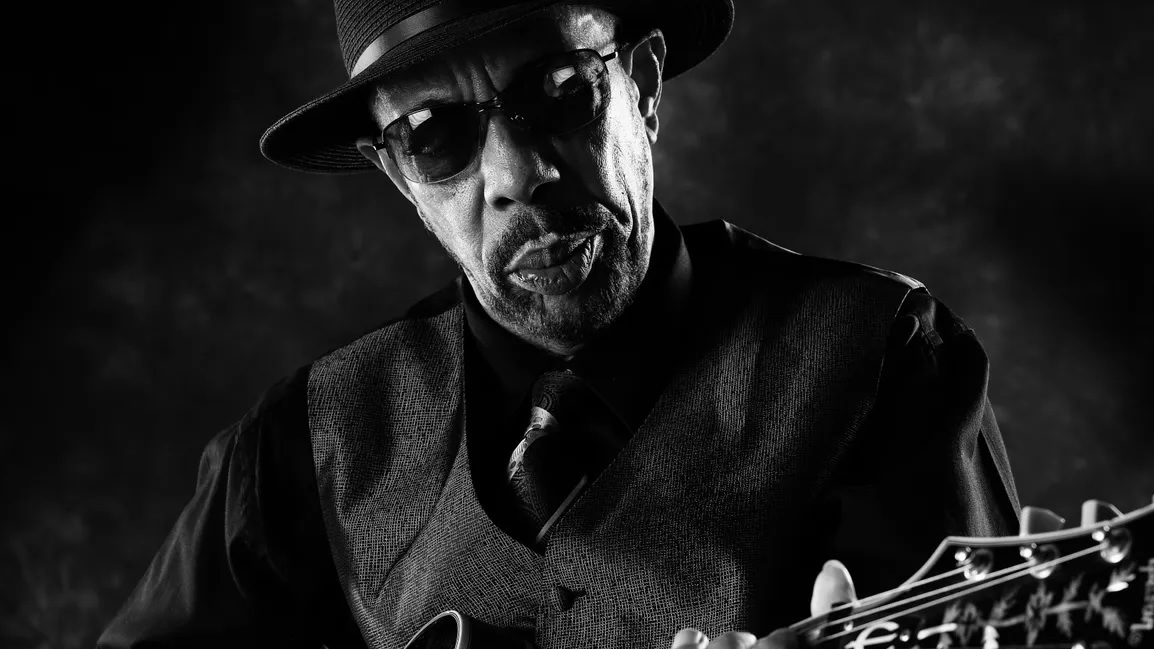 Two-time Grammy nominated artist and American blues legend John Primer was the bandleader and guitarist for Muddy Waters and many other legendary Blues performers. John Primer's personal accolades, including a Lifetime Achievement Award, reflect his countless contributions to the history of Chicago blues. There are very few fans, critics or musicians who will deny the fact that John Primer is the real deal.
Born in Camden, Mississippi, Primer relocated to Chicago in 1963.He worked with Junior Wells among many others, until Willie Dixon invited Primer to join his Chicago Blues All-Stars.
In 1980, Muddy Waters called Primer to lead his band and changed his life forever. After Muddy's untimely death, Primer joined Magic Slim & The Teardrops for the next 14 years, traveling all over the world. 
In 1995 he began leading his own band, The Real Deal Blues Band. He has recorded more than 87 albums with 17 albums under his own name. He has written and produced more than 55 songs on more than 6 record labels including his own, Blues House Productions. Having earned two Grammy Award nominations, two Lifetime Achievement Awards, inducted into the Chicago Blues Hall of Fame, awarded the "Muddy Award" for being a traditional Blues icon, winning a Blues Music Award, Blues Blast Awards and countless other awards, John Primer is a legendary Chicago Blues icon.
Little Mike & the Tornadoes is well-known for its flawless, high-energy blues sound, modeled after the great Chicago bands of the '50s. Little Mike is a mean harmonica player who cut his teeth in New York City in the late 1970s and early 1980s, backing up legendary Bluesmen Pinetop Perkins, Hubert Sumlin, and Jimmy Rogers, and was mentored by Paul Butterfield. Blues Blast magazine called them "old-school Blues delivered the right way by folks who feel it down to the core."