A Tribute to the Life and Music of Bob McPeek
Sunday, October 16, 2022 @ 4:00 pm

-

7:00 pm

Free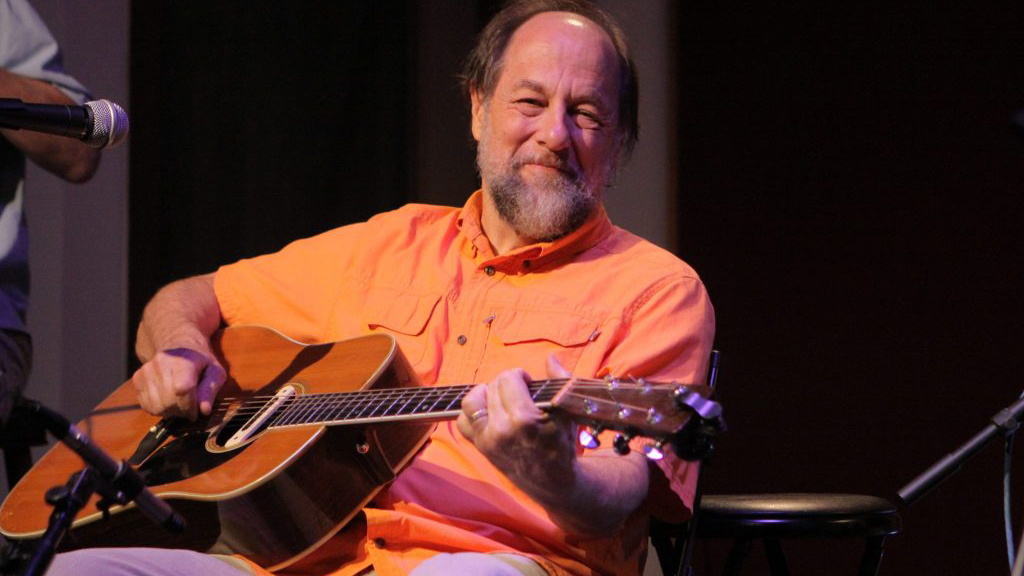 This Tribute Concert on Sunday, Oct 16th, is in honor of Bob McPeek, a beloved musician and friend to many, who is a founding partner of Heartwood Soundstage. Bob passed in the early morning hours of the 15th, the day before the Tribute. He will be fully present with us in spirit, and with everyone who is watching and singing online with the streaming of the event.
Bob has been a husband, a friend, musician, producer, singer and social scientist.  He has written hundreds of songs and has produced and recorded thousands more.  These last few years, Bob has gone through a number of serious health issues and he was in hospice for the past nearly two weeks. His friends, in conjunction with Heartwood Soundstage (thanks again Bob) are producing this tribute and celebration to Bob's life and music. The production will be live streamed. Bob's family will be watching from their home.
If you are aware of others who may not have been contacted, please forward this to them.
We look forward to an amazing day for an amazing guy.