COMING SOON TO HEARTWOOD SOUNDSTAGE
Join us for our sixth annual Swamp Records Showcase.  We're excited to bring new artists to Gainesville and show off some of our own favorite local bands!
Hosted by Gregg Jones and Bob McPeek, and a who's who of GainesVillage musicians, this show presents songs to comfort, inspire, and make us smile.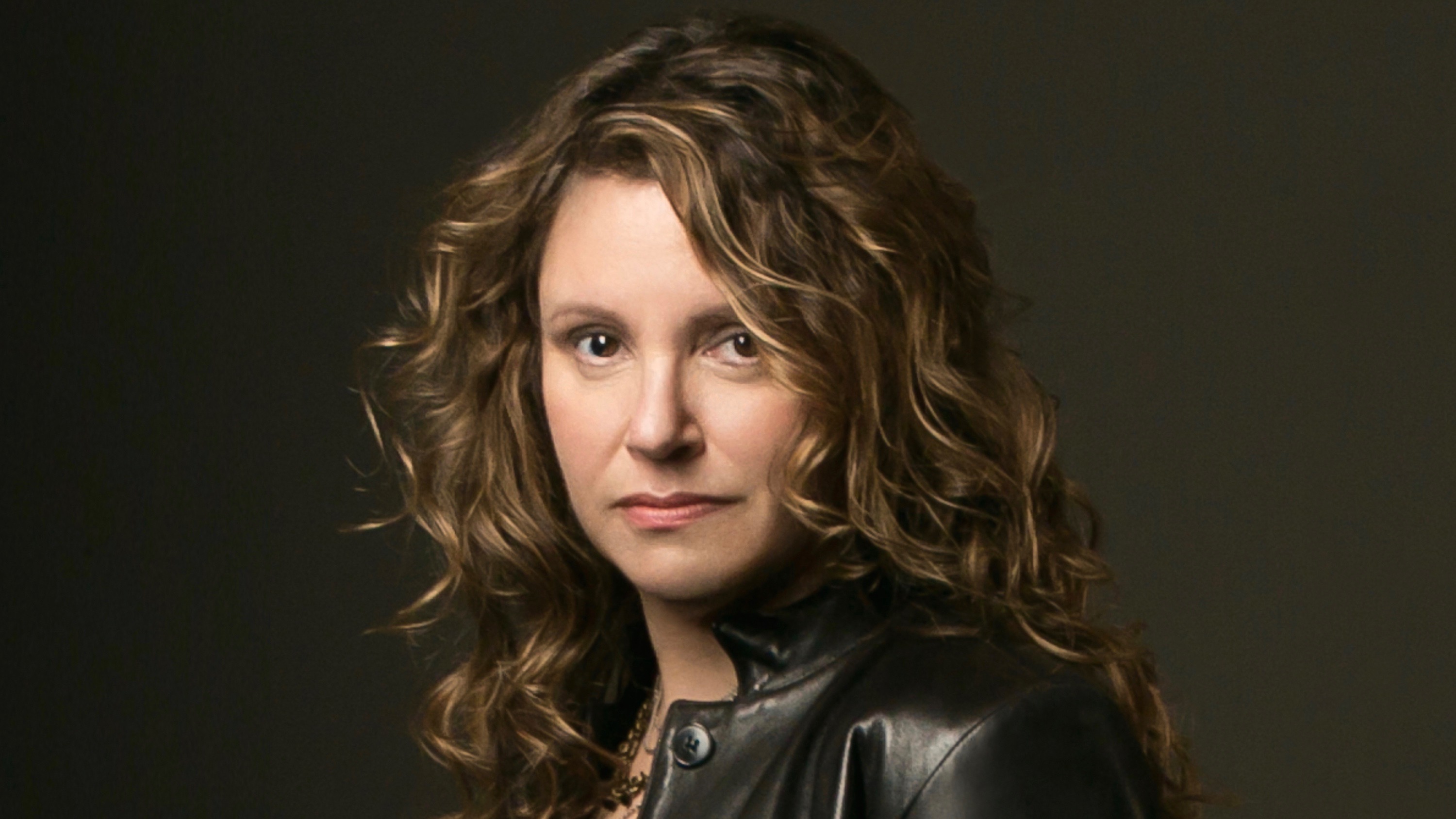 One-third of the immensely popular "super-group" (with Richard Shindell and Dar Williams), Lucy Kaplansky is among the world's best singer-songwriters.
Video Production
Multi-camera Shooting
Full-service Post-production