Whitey Morgan and the 78's w/Sam Morrow
Saturday December 2 @ 8:00 pm

-

11:00 pm

$25.00 – $80.00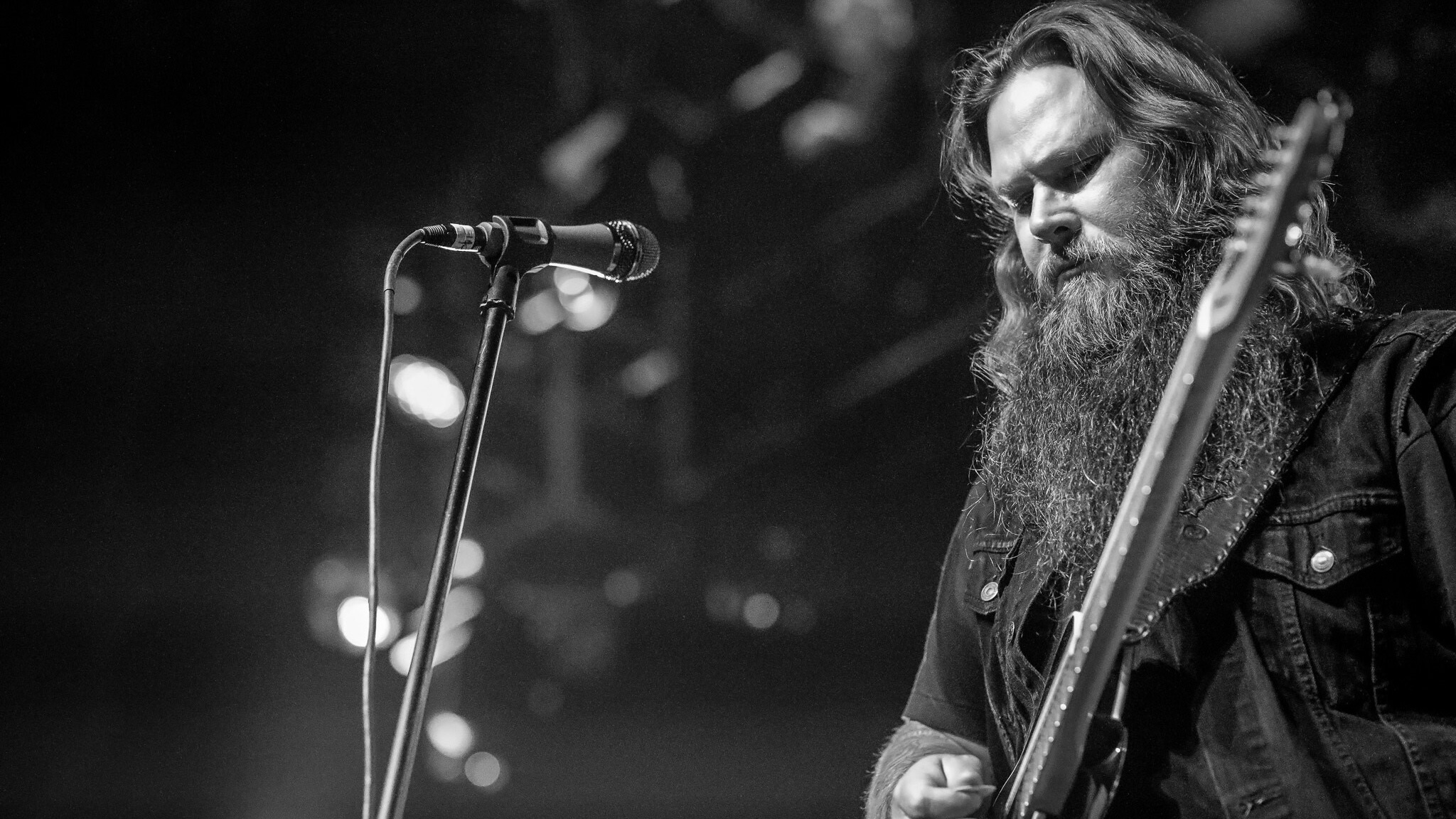 ---
*DOORS: 7pm
*SHOW: 8pm
*OUTDOOR SHOW
*SCROLL DOWN FOR ONLINE TICKETS
*TICKETS WILL ALSO BE AVAILABLE AT DOOR
---
WHITEY MORGAN AND THE 78's:
*CHECK THEIR MUSIC OUT ON SPOTIFY
In a career spanning 15 years, Morgan has released five studio albums and a live recording from his hometown of Flint, Michigan. Additionally, he has toured relentlessly averaging over 125 shows annually. Rolling Stone has described him as a "Waylon Jennings acolyte.. modern-day outlaw [with a] hard-hitting blue-collar brand of music" while NPR Music hailed, "Staying close to the sound and subject matter of classic outlaw artists like Waylon Jennings, Merle Haggard, and David Allan Coe, Morgan is poised to lead this hand-worn brand of country to the next generation."
His most recent LP, Sonic Ranch (2015), was released to critical acclaim and praised by Detroit Free Press as, "a bold well-crafted album that doesn't forsake the gritty undercurrent running through Morgan's stuff."Whitey Morgan and the 78's anticipated new album, self-produced by Morgan, was recorded in the NeveRoom at famed Sonic Ranch Studios in Tornillo, Texas. Featured on the record are collaborations with acclaimed songwriters Travis Meadows and Ward Davis plus a cover of ZZ Top's "Just Got Paid."
Alongside Morgan, the 78's consists of Brett Robinson (pedal steel guitar), Joey Spina (guitar), Alex Lyon (bass), and Eric Savage (drums). Of the recording, Morgan shares, "It's not like my vision happened overnight. I've been chipping away at it forever. It's slowly evolving and it's going in a little bit different direction. It's not so straightforward anymore. This record definitely has a wider path, it's broader, but it still sounds like a Whitey Morganrecord." With grandparents from Tennessee and Kentucky and hometown roots in Flint, Michigan, Morgan's family geography has factored into his approach to music.
---
SAM MORROW:
*CHECK THEIR MUSIC OUT ON SPOTIFY
Touring the world will widen your perspective. Morrow still shines a light on his own experience with Gettin' By on Gettin' Down, whose songs spin true-life stories of new relationships, old flames, the battle to remain upbeat during downtrodden times, and the lingering temptation of the vices that once clouded his vision. He switches to a wider lens on several songs, though, penning lyrics about a modern world obsessed with Instagram filters and virtual interactions.
"I'm taking my own flaws, and flaws we have socially, and poking fun of them a bit," he explains. "I've been known to have songs that are really serious and grim, but that's not exactly who I am. I've just always had an aversion to doing what everyone else is doing. It's this punk-rock attitude, where if you tell me I'm supposed to do something specific, I'm gonna do something else. Maybe that's a character defect…but it is what it is."
It's no character defect. With Gettin' By on Gettin' Down, Sam Morrow reminds us that the things that set him apart are the very same things that help him stand out.
---