Edie Carey, with Amanda Garrigues opening, Live at Heartwood!
Friday, April 13, 2018 @ 7:00 pm

-

11:00 pm

$12 – $20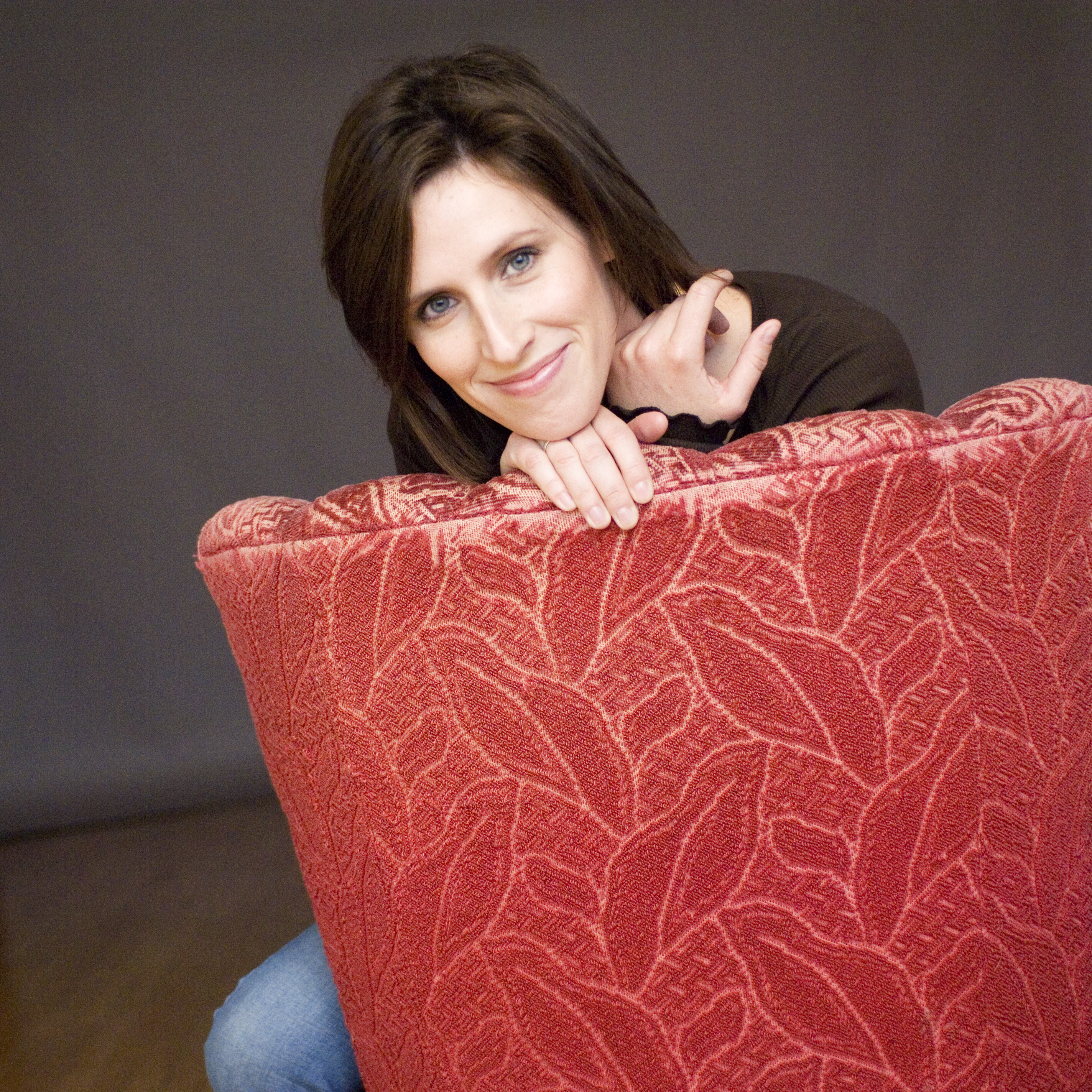 Tickets are not available as this event has passed.
Dinner available for purchase at 6:00 p.m.  Doors Open at 6:00 p.m.  Show Starts at 7:00 p.m.
Dinner is being served by Radha's Kitchen at 6:00 p.m.!  The menu includes
Tacos: (2) $6
I'm not crabby- vegan crab taco
No Porky Pig- bbq jack fruit
Saving Nemo- baked tofu
Chickpea curry with basmati rice $6
The bar will be open at 6:00 p.m. to serve beer, wine and bottled water.
Chicago-based singer-songwriter Edie Carey is known for her unmistakable, soulful voice, her intelligent, heart-grabbing songs, but perhaps most especially for her warm, engaging presence on – and off – stage. As much a part of her show as the music itself, Carey's wry and often self-mocking humor makes audiences feel as though they have just spent an evening with a very close friend.
Carey has been singing at festivals, colleges, and listening rooms across the US, Canada and Europe since 1999, performing alongside Emmylou Harris, Lyle Lovett, Brandi Carlile, and Shawn Mullins. She's also been a featured artist on NPR's Mountain Stage.
Her latest offering, 'Til The Morning, a joint effort with award-winning singer-songwriter Sarah Sample, was funded entirely by their loyal and steadily growing legion of fans, as were Carey's previous three records. Produced by Scott Wiley, the duo's CD features appearances by cellist and vocalist Mai Bloomfield (Jason Mraz, Raining Jane), violist Aaron Ashton (Peter Cetera, Smokey Robinson) and Sam Cardon (Composer, My Girlfriend's Boyfriend, Olympic Winter Games).
https://www.reverbnation.com/ediecarey/song/27727377-edie-carey-if-i-start-to-cry
And we are excited to announce that Amanda Garrigues will be opening for Edie! Amanda is a singer/songwriter who has produced three albums on her own record label, Average Sinner Records. Amanda also hails as an author, having written a book, Wally and the Whatifs, to help kids and young adults navigate their anxiety.
Hear Amanda performing "Your Country": https://www.youtube.com/watch?v=VyjiZ3k0rd4