Amanda Anne Platt & The Honeycutters, with Wax Wings opening
Friday, May 11, 2018 @ 8:00 pm

-

11:00 pm

$15 – $25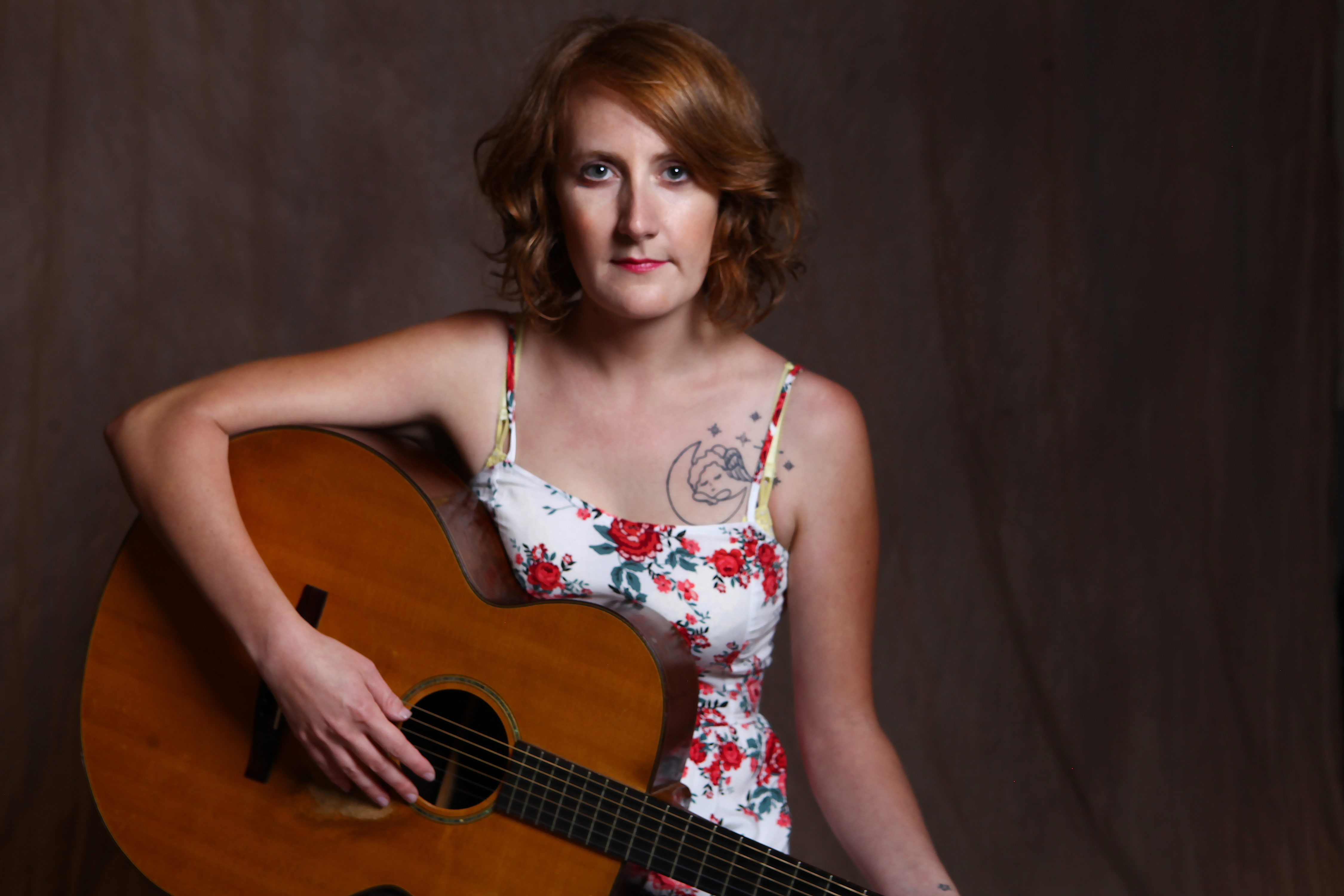 Tickets are not available as this event has passed.
Dinner available for purchase and cash bar at 6:30 p.m.  Doors Open at 7:00 p.m.  Show Starts at 8:00 p.m.
The songs on Amanda Anne Platt & The Honeycutters blend the band's old-school country roots attitude with their shared influences of rock and folk. Amanda says of the album, "I think it's just about life and all that that entails. Including but not limited to death, strangers, birthdays, money, leaving, arriving, seasons, corruption, and love."
Performing along with Platt, The Honeycutters are Matt Smith on pedal steel and Stratocaster, Rick Cooper on bass, Josh Milligan on drums and harmony vocals, and Evan Martin on keys and Telecaster.
There is an empathetic and charming wit engrained in Amanda's songwriting. She has a knack for accessing a deep well of emotion and applying it to her story-telling, whether she is writing from her own experiences or immersing herself into the melody of emotions in another person's life.
The successes of On The Ropes [2016] and Me Oh My [2015] have propelled Amanda Anne Platt and The Honeycutters onto the national scene and they have been featured on NPR's World Cafe's Sense of Place, NPR's Mountain Stage, Nashville's Music City Roots, and Folk Alley and they have performed at AmericanaFest, MerleFest, and IBMA. On The Ropes debuted at #39 on iTunes Top 40 Country Chart on release day and landed on a plethora of year end lists including placing #35 on the Top 100 Albums played on Americana Radio in 2016 and landing at #1 on Western North Carolina's WNCW Radio's Year End Listeners Poll of Top Albums of 2016!
See Amanda Anne Platt and the Honeycutters perform "Jukebox" here: https://vimeo.com/150306341
Wax Wings is an original confessional alt-country sextet from Gainesville, featuring Brian Turk on upright bass, Andrew Cook on fiddle, Nicholas Caputo on accordion, Ernie Williams on tuba, Mike Dorsey on drums, and multi-instrumentalist and vocalist Chelsea Carnes. Wax Wings weaves various threads of influence including folk-punk, jazz, honky-tonk, and classical into a unique tapestry of inimitable harmony. With distinctively forceful vocals, Carnes captivates with relatable lyrics about friendship and loss. The results are strikingly textured and sincere compositions that both inspire and haunt. Their wide appeal has seen them playing venues ranging from Gasparilla Music Fest to the The Florida Folk Festival.