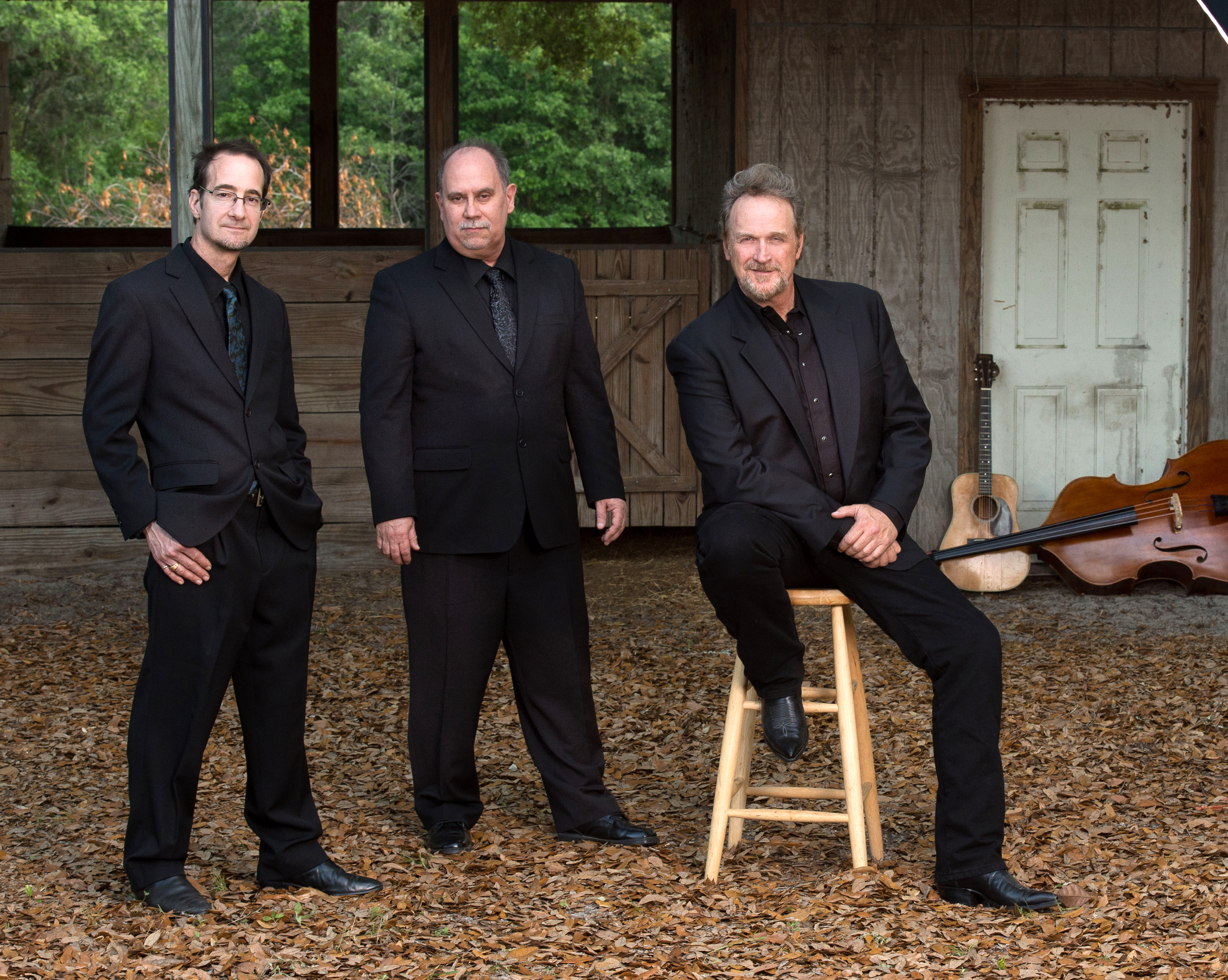 Mark Johnson and Emory Lester: Clawgrass Banjo Virtuoso Homecoming!
Over 25 years ago clawgrass banjo virtuoso Mark Johnson cut his first record at Mirror Image Studios, backed by none other than Tony Rice and his amazing picking brothers Ronnie, Larry, and Wyatt. That pivotal album launched Mark on an award-studded career trajectory that led to him to a Steve Martin award for excellence and an appearance on the David Letterman show. Mark's chops are equaled by the amazing Emory Lester, who plays guitar, mandolin, fiddle, and bass and also sings.
These incredible players would be otherwise out of our price range but this a special homecoming for Mark to return to the site of his first recording to share his talent. Don't miss this rare chance!
Mark Johnson and Emory Lester on the David Letterman Show