Kelly & Ellis
Friday, May 4, 2018 @ 7:00 pm

-

10:00 pm

$12 – $20.00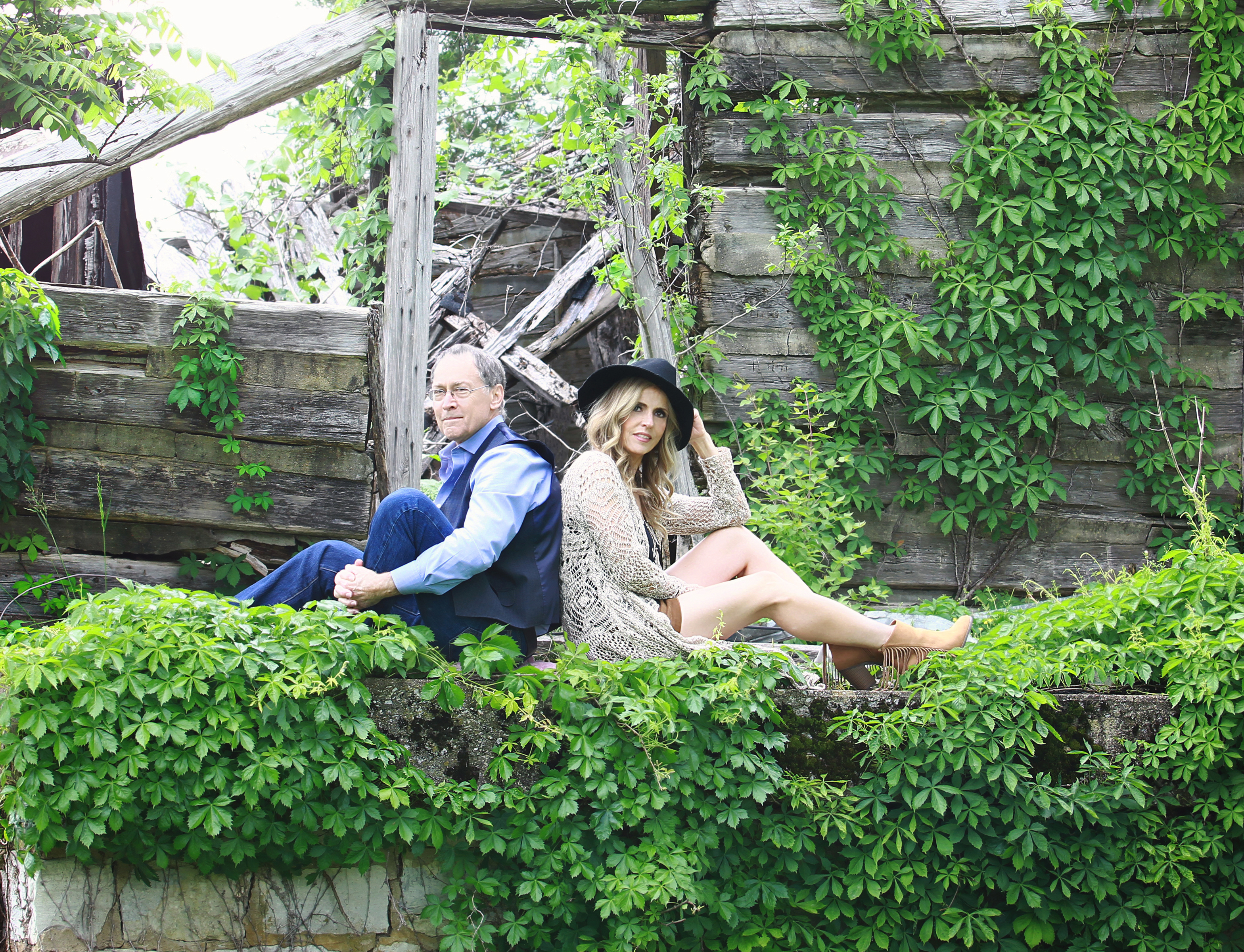 Tickets are not available as this event has passed.
Dinner available for purchase and cash bar at 6:00 p.m.  Doors open at 6:00 p.m.  Show starts at 7:00 p.m.
The Long Road to You, the debut record by new acoustic duo Kelly&Ellis is filled with the sort of masterful playing and spot-on harmony that's rare to hear on an act's first release. When you listen after hearing their story it all makes a bit more sense. The Long Road to You is a record born of the triumphs and successes, crises and defeats of their pasts. Forged on the road, The Long Road to You is the sound of two people healing together, moving forward yet always mindful of the past.
Listening to The Long Road to You, you hear flecks and flashes of two lives well lived, full of passionate love for music and the joy of performing, and very much ready to keep pushing forward. Glimmers of classic rock, Celtic music, New Orleans R&B, contemporary pop, Broadway, and of course American country music combine to push the record beyond genre and into a celebration of songwriting and the creative spirit. The Long Road to You captures a sound born of two hearts, honed over years of performing together, and full of all the pain, humor, relief, disappointment, strength and gratitude that comes from fully giving oneself over to one's art.
Watch Kelly & Ellis performing "A House I Once Love In": A House I Once Loved In Video
$15 in Advance, $20 Day of Show; Doors Open at 6:00 p.m.  Show Starts at 7:00 p.m.