Heartwood Presents: Sam Pacetti and Chris Henry
Thursday, March 12, 2020 @ 8:00 pm

-

11:00 pm

$12.00 – $20.00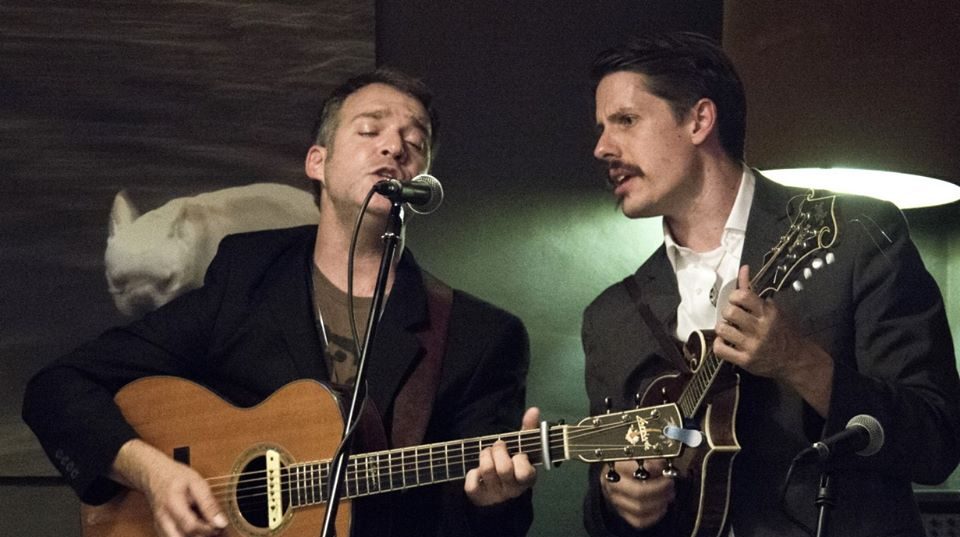 Sam Pacetti and Chris Henry Live Stream TicketSam Pacetti is one who brings it all together. A fingerstyle guitar wizard. A deft songwriter, capable of haunting depth and wry humor in the space of one song. An impassioned and ecstatic vocalist, as well as a mesmerizing live performer, seamlessly melding head-spinning guitar pyrotechnics and raw emotion into one breathtaking package. He is a Heartwood regular and staff favorite.
Chris Henry is a life-long musician and singer-songwriter. Henry has been playing mandolin since age 4 and is also an adept guitarist, bassist, and ukulele, banjo, and fiddle player. Having grown up in a family of musical educators, he learned to play all of these instruments by ear. Henry has been nominated for Song of the Year, Mandolin-Player of the Year, and Instrumental Album of the Year by IBMA.
Come see them combine their talents for this live, in-studio recording session/video-shoot!
Come hungry: Radha's Kitchen will be here serving up delicious vegan food!