CPW and Heartwood Present An Evening With Lucy Kaplansky!
Saturday, April 27, 2019 @ 8:00 pm

-

11:00 pm

$5 – $25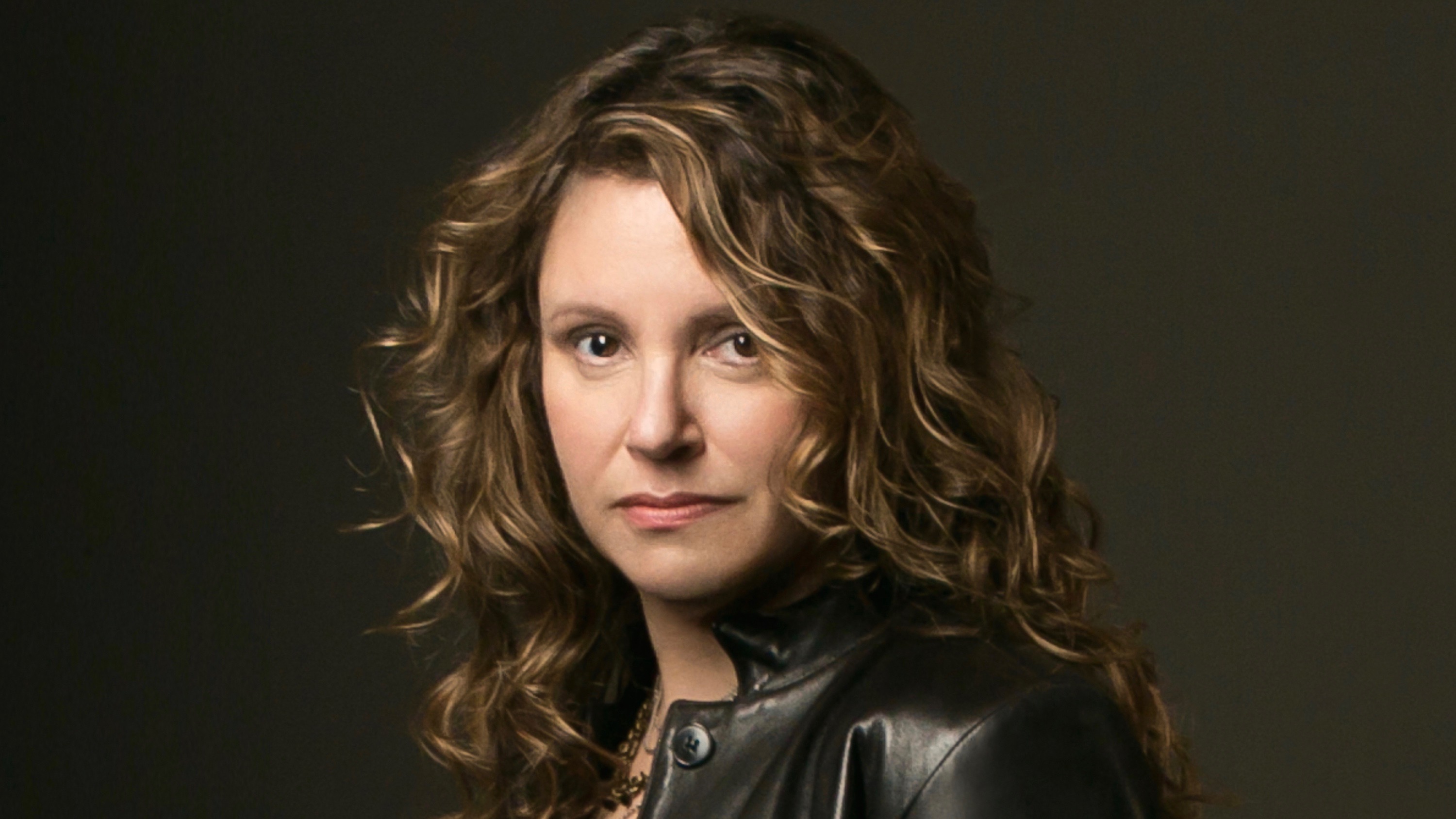 Wow, just wow.  What an amazing artist and great evening.  Heartwood and CPW Productions are very proud and excited to be presenting Lucy Kaplansky at Heartwood Soundstage!  One-third of the immensely popular "super-group" (Lucy Kaplansky, Richard Shindell, and Dar Williams) who produced the "Cry, Cry, Cry" album and tour, Kaplansky is among the world's best singer-songwriters.
She started out singing in Chicago folk music clubs as a teenager. Then, barely out of high school, Lucy Kaplansky took off for New York City. There she found a fertile community of songwriters and performers—Suzanne Vega, Steve Forbert, The Roches, and others. With a beautiful flair for harmony, Lucy was everyone's favorite singing partner, but most often she found herself singing as a duo with Shawn Colvin. People envisioned big things for them; in fact, The New York Times said it was "easy to predict stardom for her." But then Lucy dropped it all.
Convinced that her calling was in another direction, Lucy left the musical fast track to pursue a doctorate in Clinical Psychology. Upon completing her degree, Dr. Kaplansky took a job at a New York hospital working with chronically mentally ill adults, and also started a private practice. Yet she continued to sing. Lucy was often pulled back into the studio by her friends, (who now had contracts with record labels) wanting her to sing on their albums. She harmonized on Colvin's Grammy-winning "Steady On," and on Nanci Griffith's "Lone Star State of Mind" and "Little Love Affairs." She also landed soundtrack credits, singing with Suzanne Vega on "Pretty in Pink" and with Griffith on "The Firm," and several commercial credits as well—including "The Heartbeat of America" for Chevrolet.
Lucy's version of Roxy Music's "More than This" was featured on a Spotify playlist, "Your Favorite Coffeehouse," and to date her recording has over 11.5 million streams. She has appeared on the CBS Morning Show, NPR's Weekend and Morning Editions and All Things Considered, Mountain Stage, and West Coast Live. Her voice has remained in high demand by her peers. Lucy's song "Guilty as Sin" was featured in the NBC television show Ed. In addition, she can be heard on releases by Bryan Ferry and Nanci Griffith, and on the Greg Brown tribute album Going Driftless (also featuring Ani Difranco, Iris Dement, Mary Chapin Carpenter, Gillian Welch, Lucinda Williams and others).
Lucy continues to tour and receive airplay both nationally and internationally. Her CD Ten Year Night is the #1 selling album of all time at Red House Records.
This will be an evening you do not want to miss.  Tickets will sell quickly, get yours now while still available.
Check out Lucy's folk ballad: "The Beauty Way":
Learn about becoming a Friend of Heartwood and Friends' ticket price discounts at: https://heartwoodsoundstage.com/support/