Heartwood Presents The Groove Orient, with Locochino Opening
Saturday, September 1, 2018 @ 9:00 pm

-

11:59 pm

$8 – $12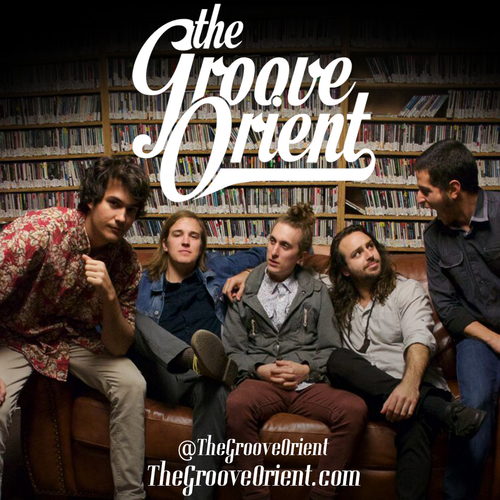 Tickets are not available as this event has passed.
The Groove Orient (TGO) is a high-powered, no-holds-barred, rock 'n' roll act based out of Orlando, FL. This five member group boasts a musical versatility and originality that many followers describe as 'Florida rock.' TGO has drawn attention from both local and national listeners, as they earned the title of Orlando Weekly's best experimental band of 2014, as well as a feature in Relix Magazine's 40th Anniversary issue.
TGO recently followed up their breakout EP, Welcome to the Show, with the much anticipated release of their second EP, Generation Y, at the House of Blues Orlando. Along with the House of Blues, TGO has also performed at the Florida Music Festival, Earthday Birthday, the Florida Citrus Bowl and the Suwannee Music Park, with numerous local and national festivals to come.
This is a late show, with TGO starting their set at 10:00 p.m.
Check out a TGO video here!
Local favorites Locochino are opening at 9:00 p.m.  Locochino is an energy-packed, crowd-engaging "Progadelic Jamfunk" band from Gainesville, FL.  Their show has been described as an adventure, at times guiding you on a trip across the galaxy and at others inciting a celebratory rage that satisfies and inspires.  The band has successfully embraced the diversity of each member's musical background, pulling off a blend of rock, funk, jam, and psychedelic sounds that keep their audience attentive.
"[Locochino] takes you on a psychedelic whirlwind of sound that makes you feel like you've unearthed something new."
— The Alligator
"I had seen Locochino once before, but based on this performance I clearly didn't hear them, at least not properly. Because they killed it."
— Scott Hopkins, Editor-in-Chief, Music Fest News
"Locochino is an example of the untapped, saturated talent that has been fueling the local music scene."
— Gainesville Scene
"an awesome blend of seemingly unblend-able genres, which showcases the group's creativity and funky fearlessness."
— Gainesville Scene
Check out a Locochino video here!