Ed Roth featuring Ali Che'Ree and Clyde Connor
Tuesday March 12 @ 8:00 pm
Free – $15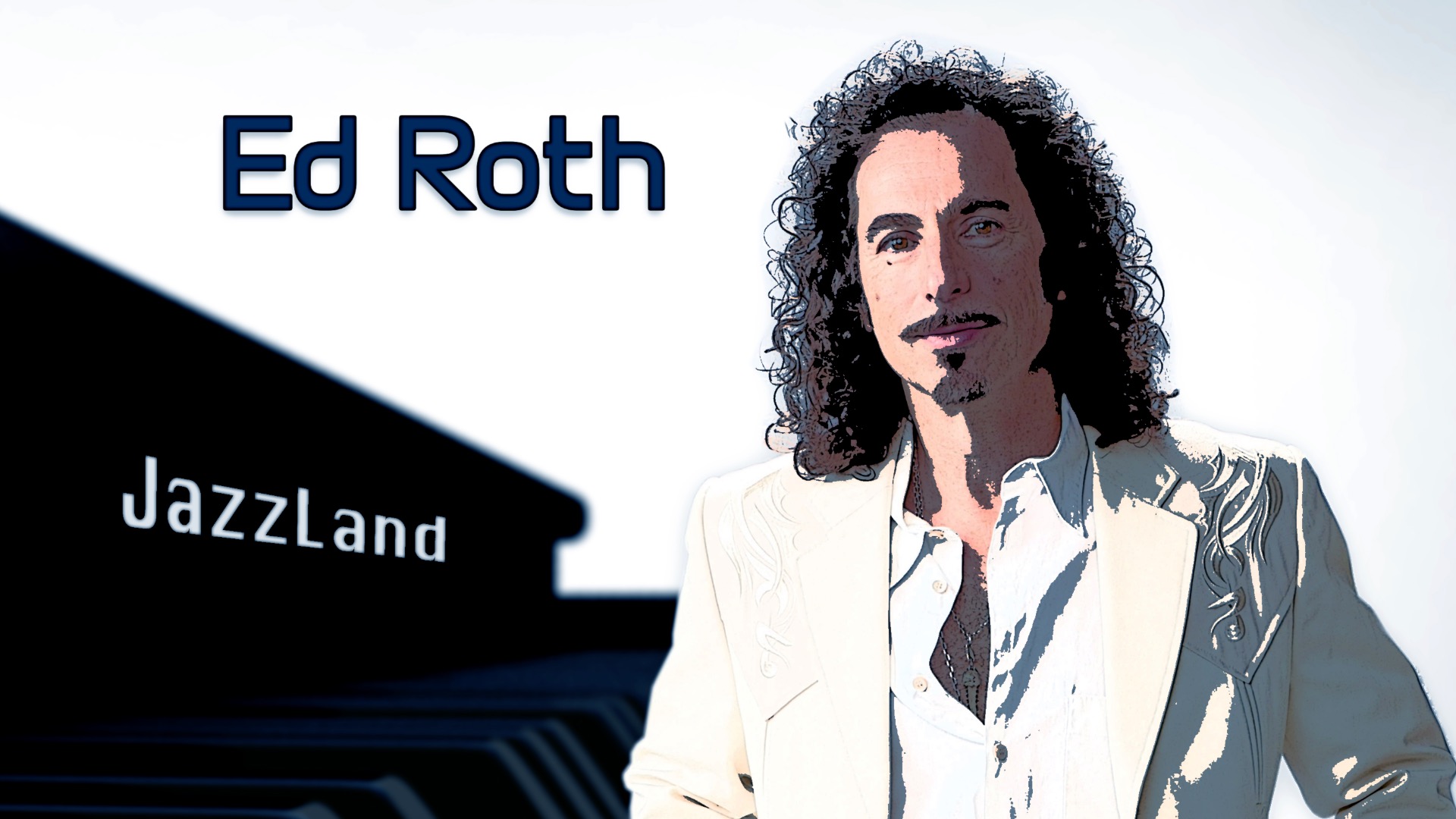 Tickets are not available as this event has passed.
ED ROTH
You may not be familiar with Ed Roth's name, but you've heard his soulful keyboards both live and on albums, his unique melodic, lyrical style creating licks that are like vocal lines. Roth has performed and or recorded with everyone from R&B superstars the Brothers Johnson and Mya to Pop stars Annie Lennox and Taylor Dayne, to Rock legends Ronnie Montrose, Robby Krieger, Keith Emerson, Deep Purple's Glenn Hughes, Judas Priest's Rob Halford and Red Hot Chili Peppers' Chad Smith, to rap star Coolio, to Americana stalwarts the Avett Brothers, and to critically acclaimed country acts Turnpike Troubadours and Cody Jinks. Roth has played with a total of nine Grammy winners. and cowrote on Arun Shenoy's 2013 Grammy nominated Pop Instrumental Album, Rumbadoodle.
The Washington, DC, native, who grew up listening to the jazz and R&B played on his hometown Howard University radio station, has become one of the foremost keyboard session players in Los Angeles, and continues his impressive solo career which includes two critically acclaimed, largely instrumental contemporary jazz albums on the indie Warrior Records label – Ed Roth (2012) and Mad Beatnik (2016).
Those releases spawned a pair of Top 10 iTunes Jazz singles in Europe, including "Mad Beatnik" and "Fool's Paradise," while "Blue" garnered more than 500,000 streams and was one of Billboard's Top 100 songs of the year. The Mad Beatnik album, featuring three tracks with Grammy-winning sax player Tom Scott and drums by Rock and Roll Hall of Famer Chad Smith (with whom Roth plays in the group Bombastic Meatballs), was a Top 25 iTunes Jazz Album and spent nine weeks on the Jazzweek Top 100 album charts in the US..
His latest, upcoming third release will showcase his solo piano ability, with covers of such classics as Lou Reed's "Walk on the Wild Side," Deep Purple's "Smoke on the Water" and the Beatles' "Let It Be." Check out his version of "Star Spangled Banner" on Spotify for one of the most soulful, plaintive versions of the National Anthem this side of Marvin Gaye's classic at the NBA All-Star Game.
Upon arriving to Los Angeles via Dallas, Roth got into the rock scene through a gig in the house band of top LA rock radio station KLOS "The Mark and Brian show", where he played with the likes of Peter Frampton, Paul Rodgers, Ronnie Montrose, Eddie Money, and Glenn Hughes.
A sonic purist, Roth is adept at not only piano, but also Fender Rhodes, Hammond B3, Wurlitzer, clavinet and accordion, (as well as a Kawai artist grand piano), all of which he records at his own Glendale, CA, studio, The Keyboard Room.
Roth's music tells a story without words, his musicality enabling him to change genres and moods, which makes for a perfect session player, but also makes him particularly adept at composing and scoring for film and TV, another area he is pursuing with success.
Another specialty of Roth's is leading bands as their musical director. The Brothers Johnson, Coolio, Kristine W, Jessica Meuse, CTA (California Transit Authority, his collaboration Chicago members Danny Seraphine and Bill Champlin), and the Divas of Disco (Cece Penniston, Thelma Houston, and A Taste of Honey) have all featured Roth as their Musical Director.
Ed Roth is always ready to take center stage. He's spent his life preparing for it.