David Grier Indoor Show
Sunday July 18 @ 8:00 pm

-

10:00 pm

$20 – $50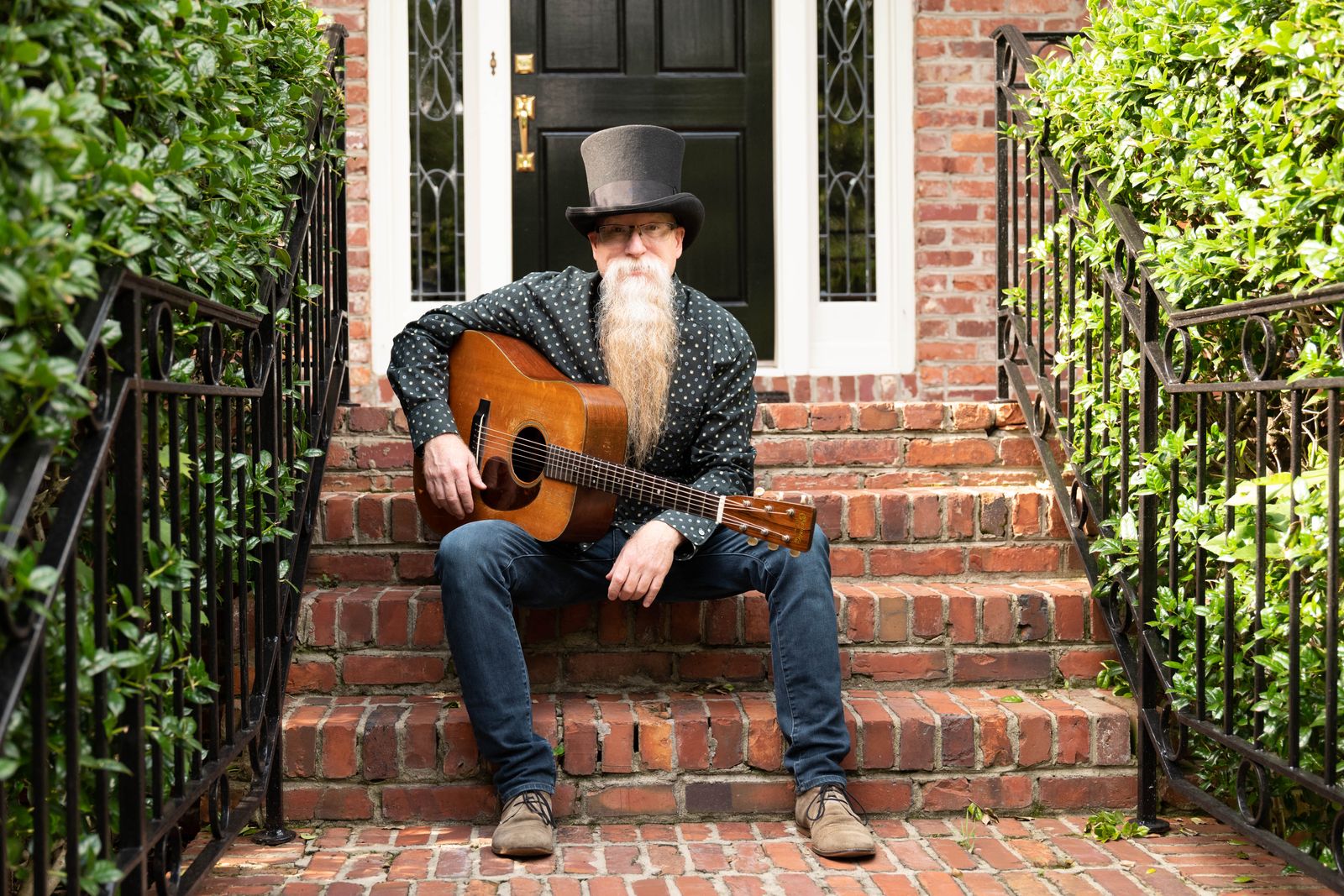 "His unmatchable mastery of the guitar is ever present, but it's the emotional exploration of the music as a whole that leaves a lasting impression. There is evidence everywhere of deep musical introspection: real soul-searching, and, I would have to say, bravery." ~ Martin Mull
"David Grier is a willful, accurate instrumentalist whose every note seems to run through a bright, intelligent sieve. He maintains an unqualified standard of excellence in guitar playing, always with a knack for unorthodox surprise."
~ Claire Lynch
"Grier sculpts fascinating forms the way air and moisture combine to create billowing cumuli." ~ Jazz Review
"I've had the good fortune to see David Grier live several times, and while I certainly delight in watching him play, I especially like to watch folks who have never seen him live before. There's this denial/acceptance cycle as they try to rationalize what they "know" to be possible with the guitar versus what their eyes and ears are experiencing. . . . And he does it in this self-effacing way that almost undercuts his musical inventiveness [and] preternatural skill."
~ Chris Thiessen, Flatpick Guitar Magazine
LINER NOTES by Tommy Emmanuel
DG…. I love your album, it's beyond beautiful! Tones, playing, arrangements, choice of collaborators, all as good as it gets! Your guitar playing is imbued with honey-dripping taste and feeling that I get lost in when I'm listening. I know that what you are playing is very difficult, but you make it sound so easy, that's remarkable!
The authenticity of your music is irresistible and timeless… Congratulations on an amazing Album, David, always your fan and admirer! Tommy Emmanuel CGP.