Bob McPeek
Friday, March 23, 2018 @ 8:00 pm

-

11:00 pm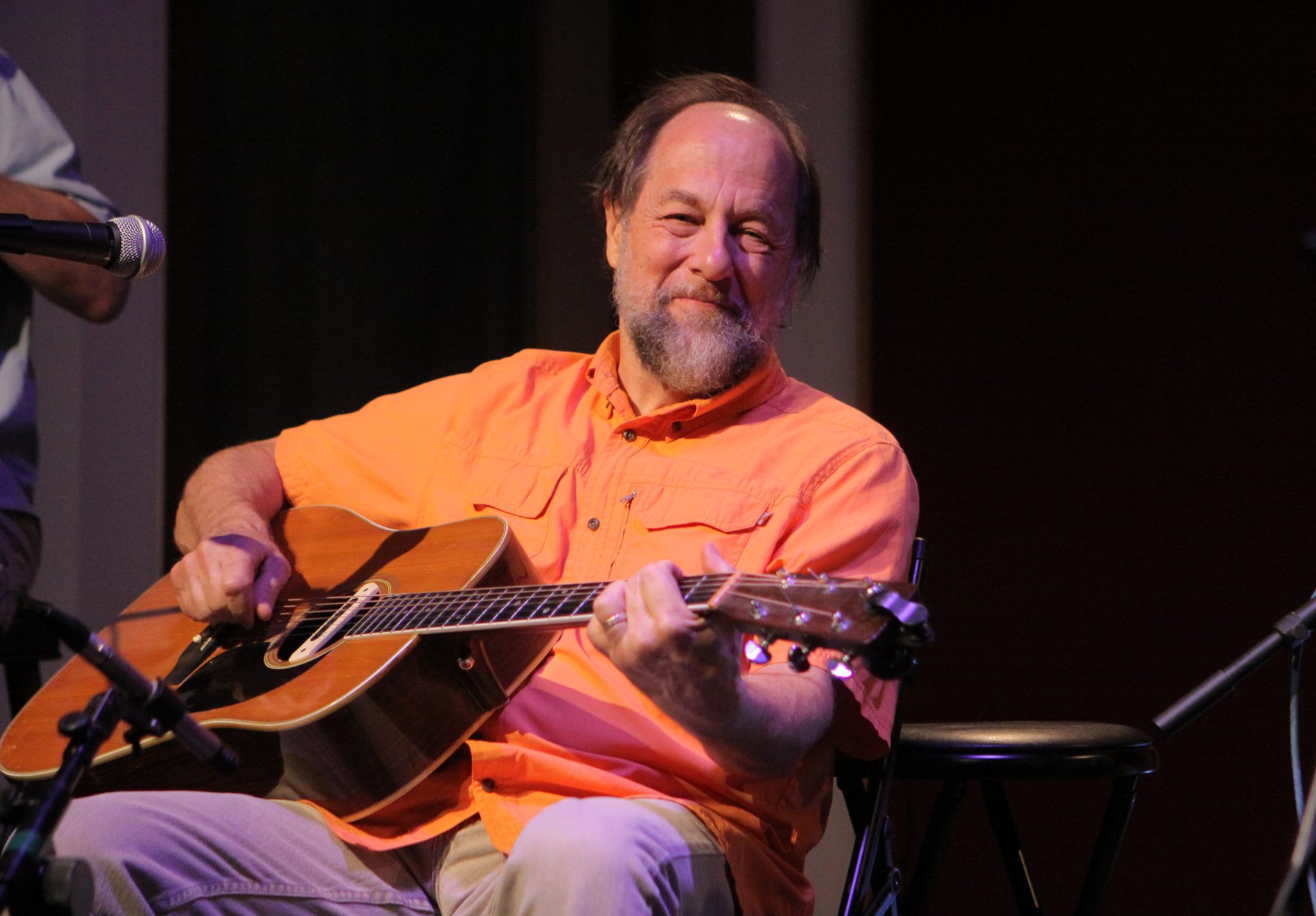 In 1976, Bob McPeek made a fateful decision. After earning a Ph.D. in social psychology, he moved to Gainesville and started both a record store (Hyde and Zeke's) and a recording studio (Mirror Image).
These businesses became long-lived Gainesville institutions. Owning Hyde and Zeke's also broadened Bob's profound love of music, and his four decades as a recording engineer, producer, musician, and songwriter, working on thousands of songs, honed these talents immeasurably.
Most of Bob's career has involved serving other musicians, but increasingly he has stepped forward to present his own superb songwriting. Please join us for a special evening of humor and the appreciation of life's ironies, gifts, and challenges in the first all original concert presentation of Bob's music since 1976. It's about time!
Bob will be joined by many long-standing musical friends, including his band mates in the Erasables.
Links to videos and/or songs.
At the Time https://www.youtube.com/watch?v=uXDb5j7bTGs&t=49s
The Way That I Can't See https://www.youtube.com/watch?v=9VuTZHH5d8M&t=8s
When the Sturgeon Fly https://www.youtube.com/watch?v=UMK9-jWxsgs
Sunset on the Prairie https://www.youtube.com/watch?v=eQxxPgg2uJE&t=8s