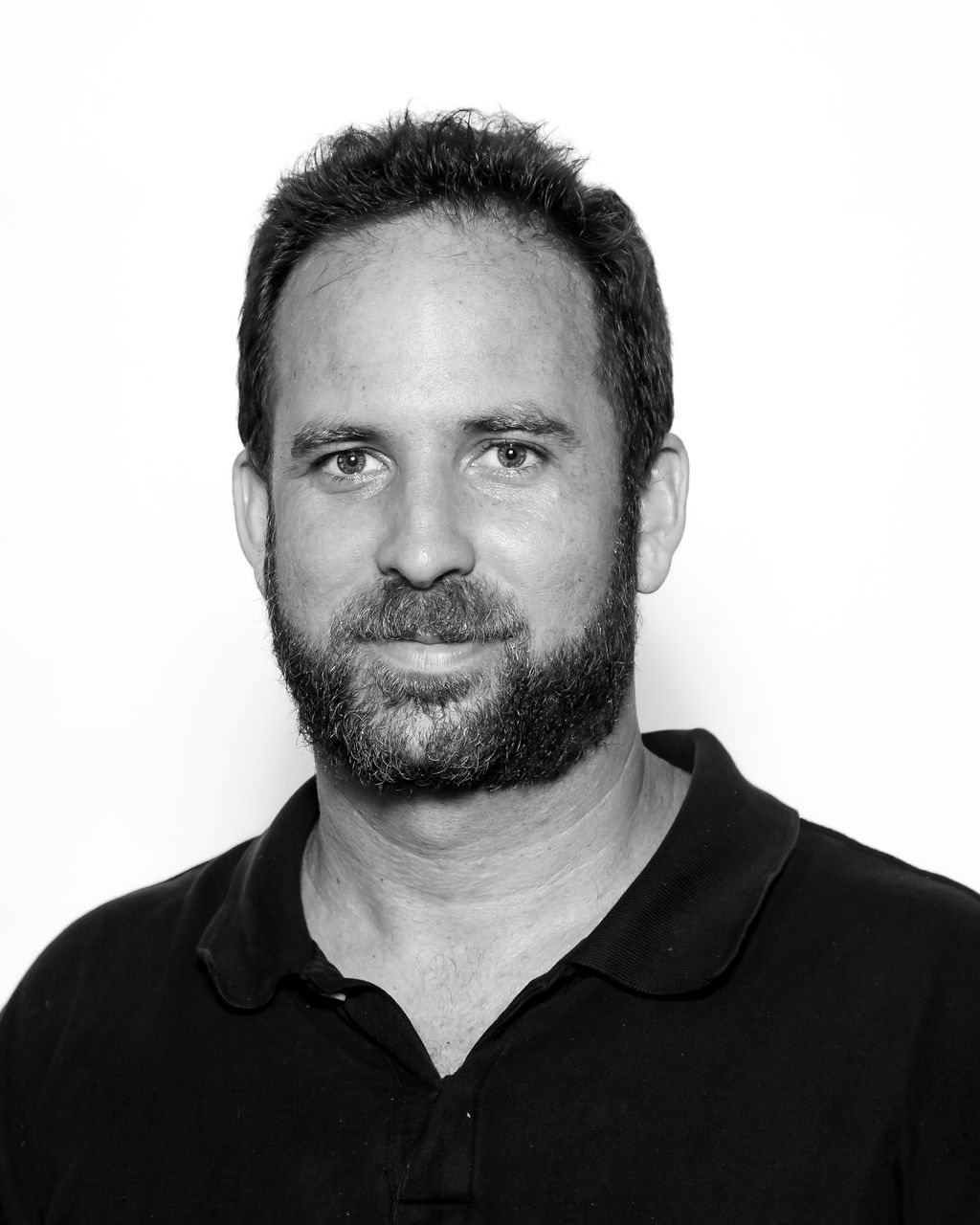 Dave Melosh  Owner-Manager  has been recording and producing music for over 15 years. Over the last 5 years he has branched out to commercial video directing and producing. Dave recently directed Cypress Sessions, a 6 part live music television program. Dave has scored numerous projects including the full-length martial arts film The Prodigal and the documentary "Civil Indigent." He's a student of Bruce Swedien, Michael Jackson's longtime engineer, and Dave says that Bruce's philosophy of "music first" has been a guidepost throughout his career.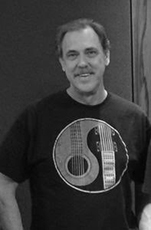 Paul Pavelka/Owner has spent most of his career working in California in audio post production for the film industry. A graduate of the University of Florida, Paul is adept in the technology of sound, from acoustic design to complex circuitry design. Having honed his skills designing sound stages and state-of-the-art Motion Picture Academy theaters in the greater LA area, Paul is responsible for the acoustic perfection of Heartwood.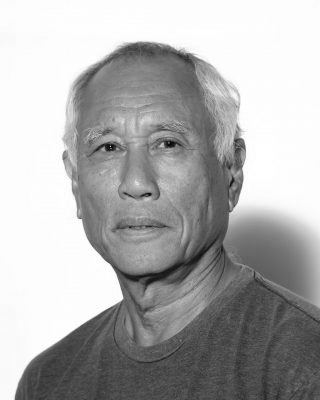 Hoch Shitama/Owner studied philosophy at Penn State and UF before his love of turning wood into beautiful functional art led to his founding of Akira Wood, one of the top wood-crafting companies in the Southeast. Akira's beautiful work is evident in Heartwood Soundstage from the rescued river cypress entrance to the sweet gum cylindrical diffuser columns that define the stage. Hoch's love of music was shaped by the British Invasion and the Woodstock and he plays guitar and sings with the band The Shambles.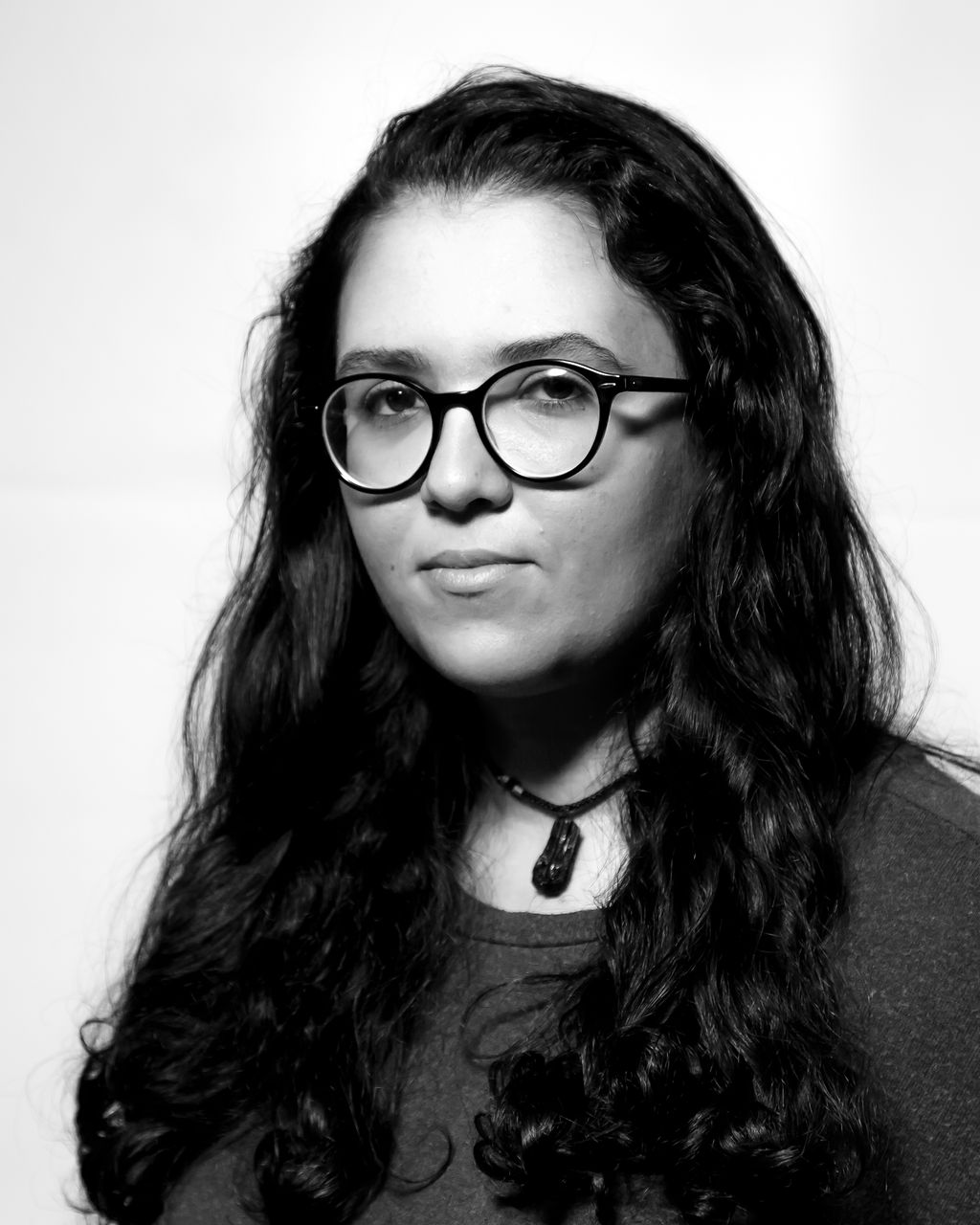 Yasmeen Benhallam-Production Co-ordinator  has been a video director, editor and production manager at Heartwood and has overseen over 100 live productions and video shoots. As the Production Co-Ordinator at Heartwood Yasmeen oversees all shows and recording sessions .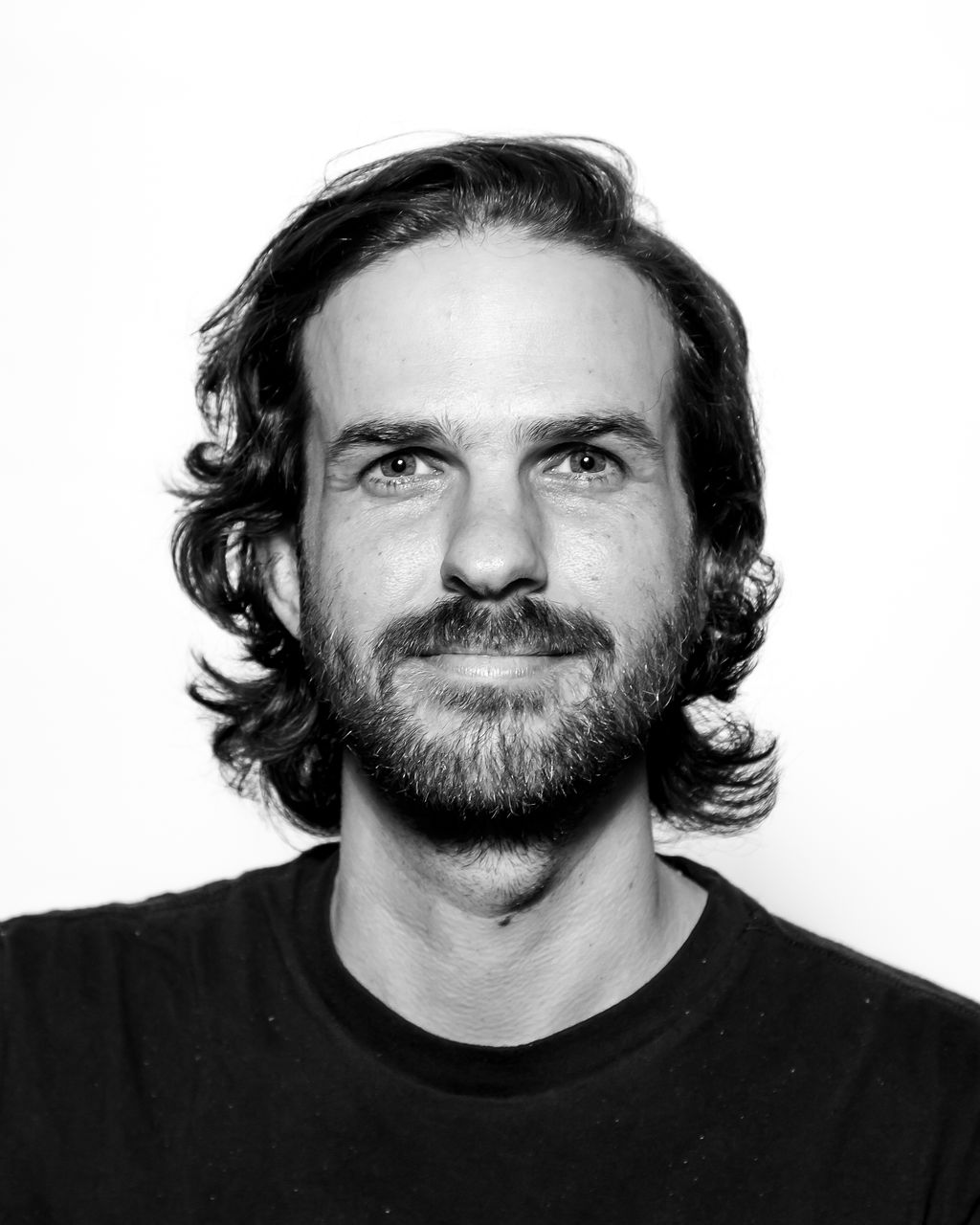 David Levesque Audio/Video Produceris a multi-instrumentalist, composer and audio video producer. An accomplished songwriter and producer David has spent the last two years as a video producter at Flooded.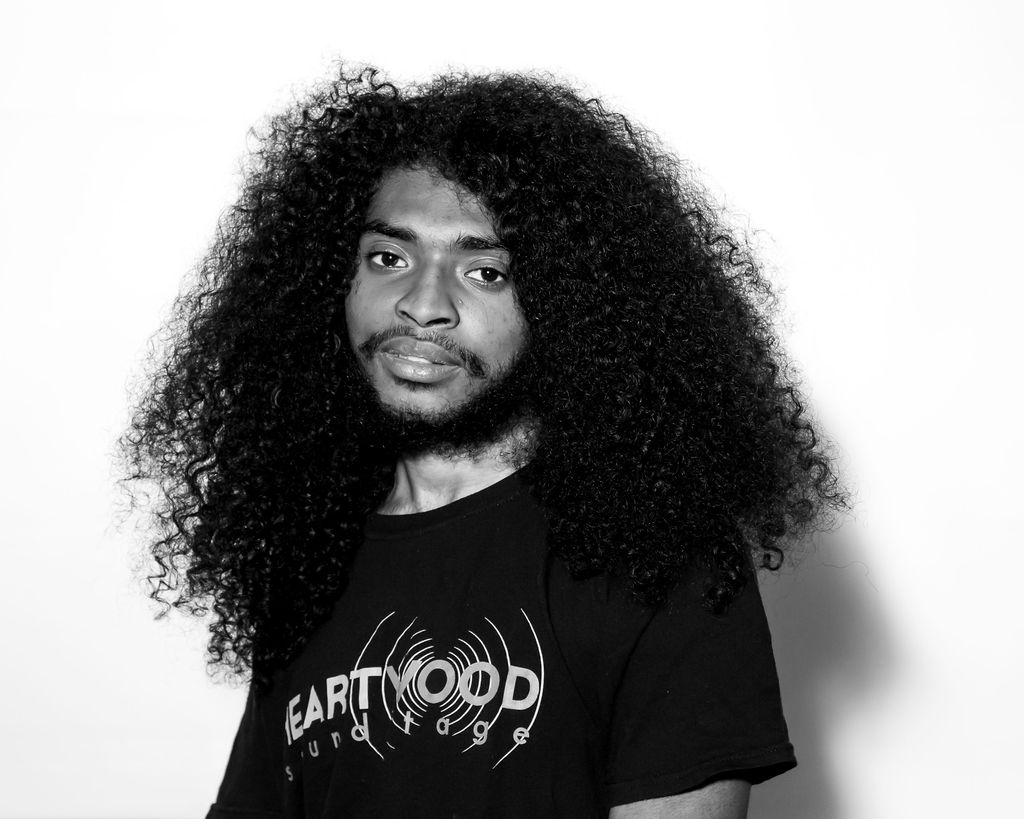 Jarel Wanton Audio Engineer  As studio manager and recording engineer at Heartwood Jarel has overseen the audio production of over one hundred live shows and recording sessions.   An avid jazz piano player and multi instrumentalist Jarel brings a deep musical knowledge to every session.