COMING SOON TO HEARTWOOD SOUNDSTAGE
An old-fashioned artist making soulful modern folk, raw indie ballads, and vulnerable new age blues. 
Celebrate the 50th anniversary of the Artisans' Guild with a concert, food trucks, free appetizers, and a silent auction.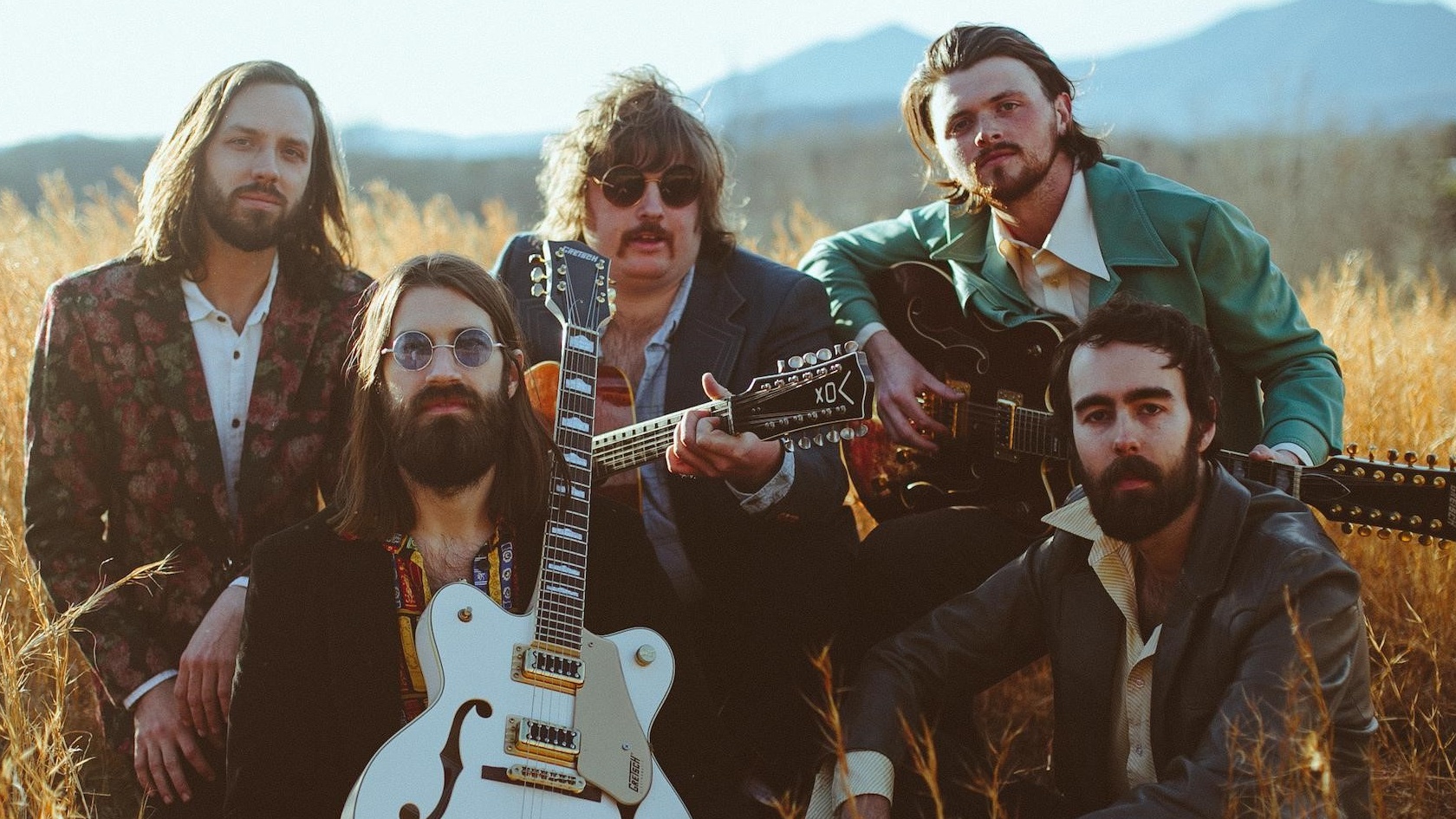 The Artisanals' four-track debut EP, Literally, Anywhere, received critical acclaim from Huffington Post, Paste Magazine, Daytrotter, & PopMatters.
Video Production
Multi-camera Shooting
Full-service Post-production